AEndorphin Beach
A pretty epic place to kitesurf at the Western region of Lake Balaton, Hungary is the AEndorphin Beach at Fonyód. Nice panorama, strong winds on storms, chill vibes in the evenings. Let us introduce this epic spot on Lake Balaton.
History
Kitesurfing life started here in 2012. It was not really famous until 2015 when our team started to do it on a high level.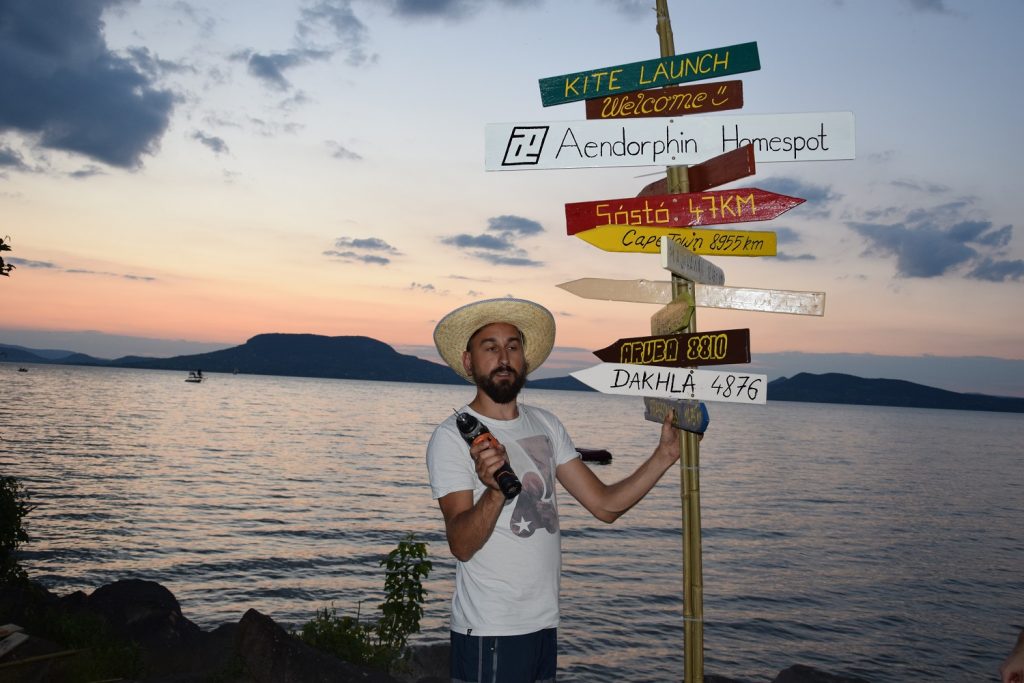 In 2018 our team also managed to build the infrastructure here so after and before a session you can have some chill here with the guys.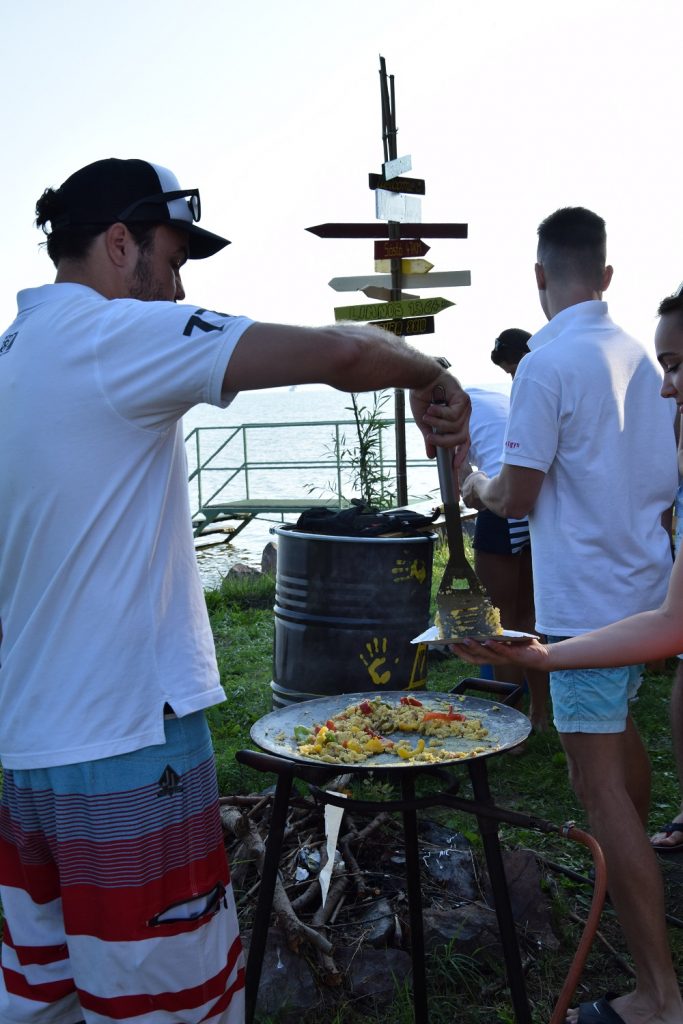 Kitesurfing at AEndorphin Beach, Lake Balaton
You may have heard your friends that they were windsurfing or kitesurfing on Lake Balaton. This really nice lake in Hungary can offer you some special moments.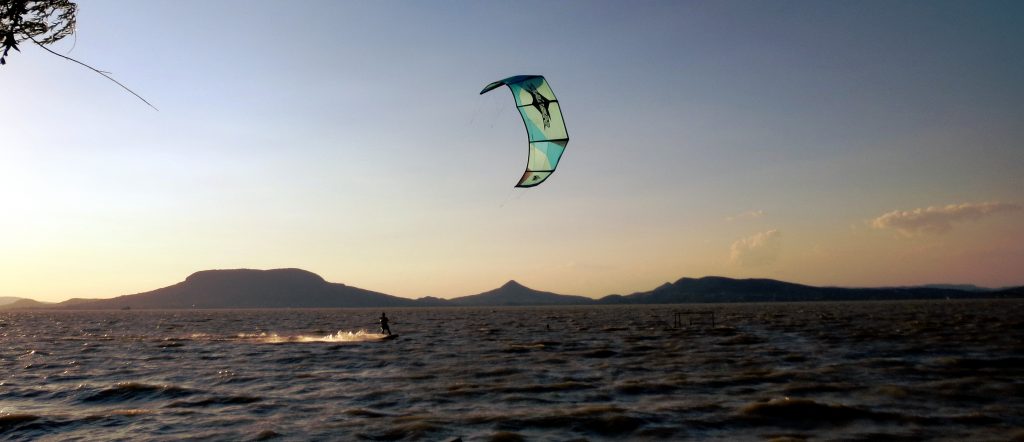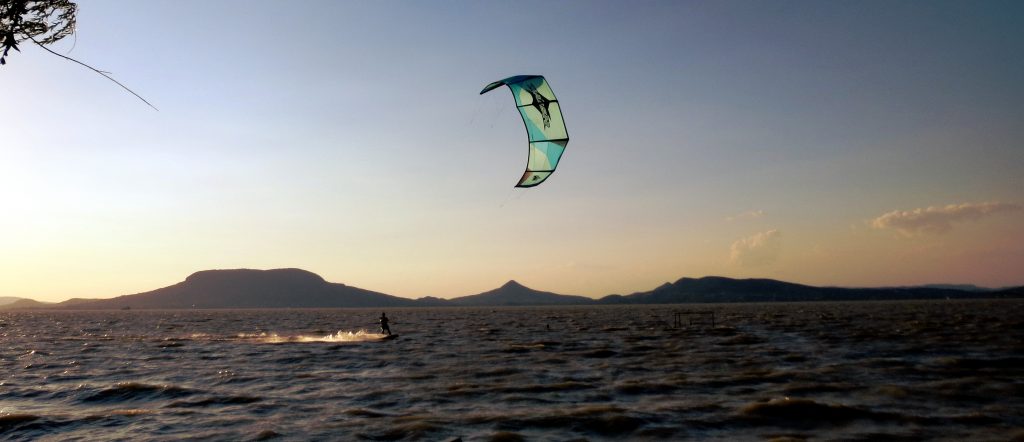 Map
https://goo.gl/maps/J8F87XnQ64y
As you can see there is the AEndorphin HQ spot. Most often this is referred as the AEndorphin Beach. If there are too many people here or you are beginner you can check the Western or the Eastern spot.
Western spot
It is the biggest area. A small road comes here. You can park right next to the lake. Here you can easily launch your kite alone. Be careful there are a lot of fisherman here. They can be friendly but they can be also mad.
You can easily walk from here to the AE HQ.
Eastern spot
This is really close to the AE HQ. There is a big grassy field here. It is possible to make a self launch on the beach here. But it is difficult to enter the water with a flying kite. The water launch is recommended here also.
AE HQ
The place to launch the kite is the smallest here but it has it's advantages as well. The party is here. Fireplace, wind shelter, chill zone.
The Lidl (grocery shop) is really close from here. From Monday to Saturday it is open from 7 AM to 9 PM. On Sundays it is open from 7 AM to 5 PM during the summer.
Conditions
As most of the spots in Hungary it has it specialties. It is nothing special if you get used to it but it will be definitely something else if you have only kited on big sandy beaches at the sea.
Kite launching
Basically the area is a family beach but it won't be a problem because when the wind comes people pack and go away. They don't like the wind and cold. Still the beaches are not big but at least you will have space to set up your gear.
It is suggested to make a water launch. Or move to the other spots where there are more place without trees.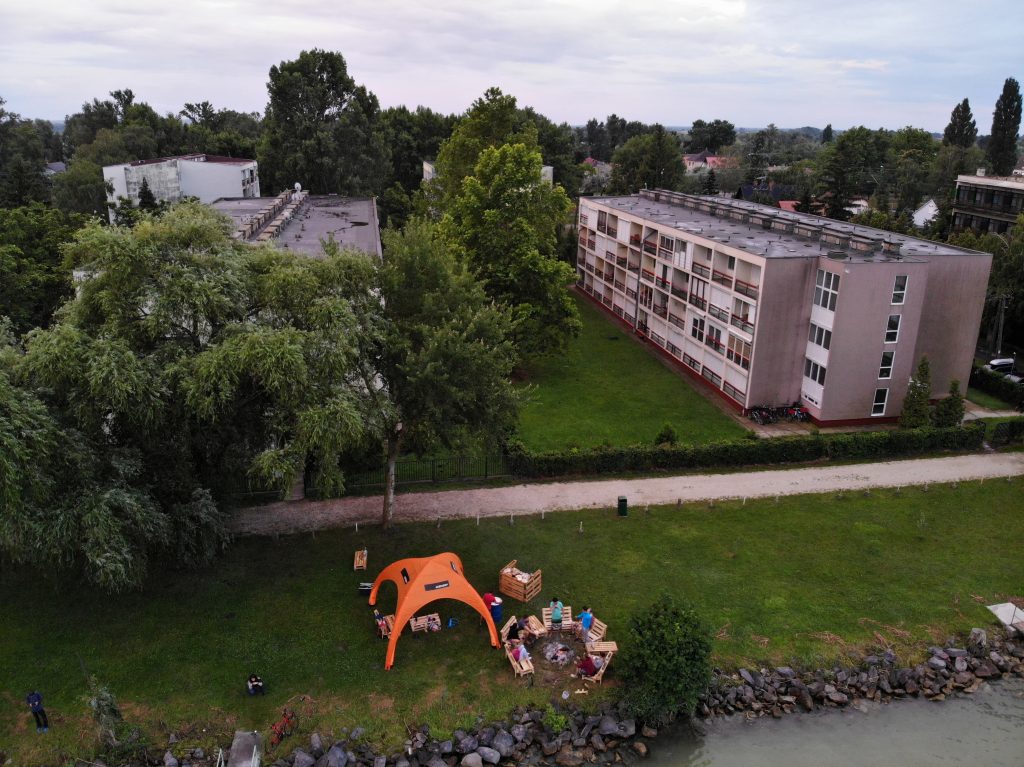 Water
The South shore of Lake Balaton is shallow. The depth of the water is from 50 cm to 120 cm for a long distance. You have to walk 500-600 meters to reach deep water. Since the wind is onshore you will probably won't reach it. Bad news for hydrofoils, you will have to make a longer walk.
The bottom of the lake is muddy. Not really bad (not like many other lakes). If you haven't got used to it wear a shoes.
There are really small waves or it is choppy. The best is to find longer waves where you can find some clean water surface to make your pop.
Wind
Basically the wind is coming with cold front. It results N-NW winds. They are usually 1 day long storms. If you are lucky it will be 3 days long. Check the forecast below.
If the wind is coming from East you can still use it.
If it is coming from the South forget this spot. Due to the gusts you may won't be able to keep upwind.
If it is coming from the West you can use it but the mountain will make it gusty. It may worth to check Balaton Fenyves then.
The best months are April-May and September-October. During the summer there can be hot weather with no wind for 2 weeks, then a super storm coming.
Wind forecast
Kitesurfing on Lake Balaton is really fun but you should check the forecast if you want to catch some wind.
Look on Windguru or on Windfinder for Fonyód. You should go kiting for sure when it is at least 2 stars on windguru.
If you are looking for a short time forecast that you can really trust. Check out met.hu. Select "Szél" (means Wind) and use the arrows to move on the timeline. If you see red or even purple it is a must go.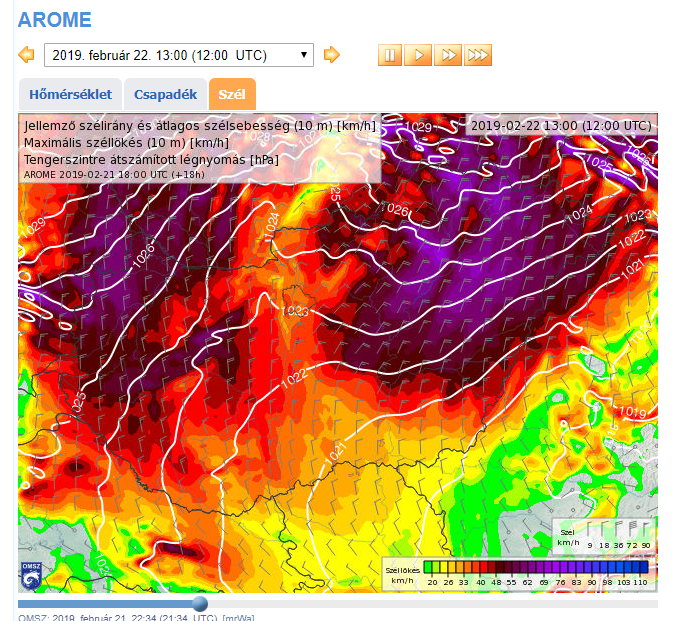 To check current wind conditions I suggest you to visit the idokep.hu. Here you can see the stats of a couple of wind meters around the country. Note that the sensor at Fonyód is on the top of the hill. So you should see at least 40 to have a great session.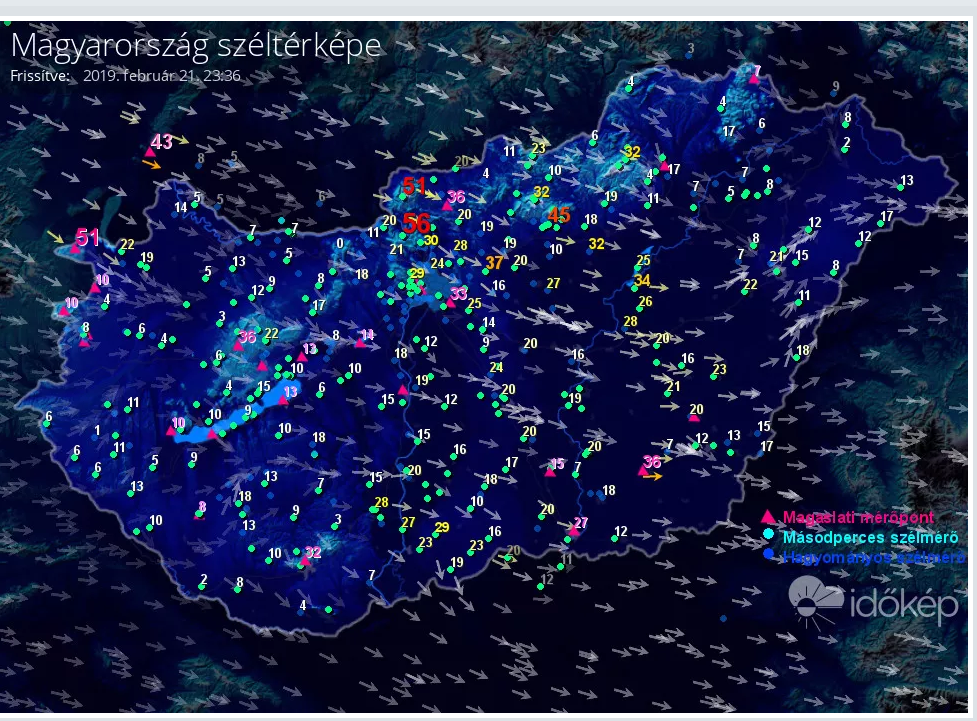 Beach Life
Since the summer of 2018 the Balaton Crossing Competition Afterparty is organized here which is nowadays more like a festival.