Tomi had a short stay in Nassfeld, preparing for the snowboarding season. The conditions were not the best for freestyle and definitely not for freeride. He only can jump FS 360 stable.
The interesting thing that happend was that he beated his previous speed record with a snowboard. In Marc 2016 he had a run of 89km/h. Now the new record is 95,1 km/h.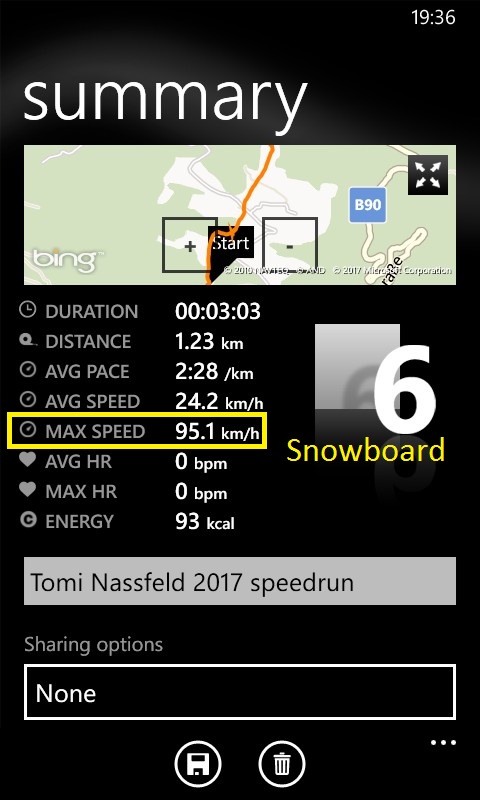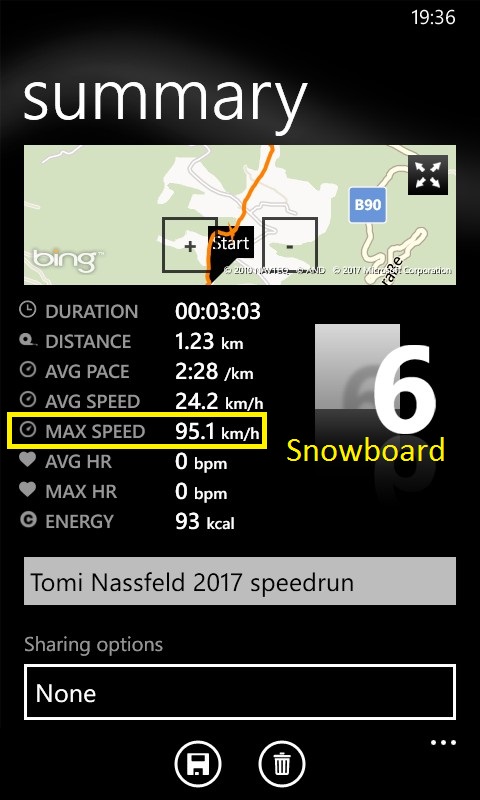 "I belive it is very rare to have a so nice slope to beat a record like this one in Nassfeld. Conditions were perfect. No one was o the slope. It was perfectly smooth. I wish I had a speed board with me then I may have gone over 100km/h." – Says Tomi.