If I used the word 'epic' before I may didn't really mean it compared to these 3 days of icekiting. The Hungarian fellow kitesurfers were really lucky this winter.
The freezing cold came really fast so the ice became super solid and super smooth.
"It was like a real mirror. The wind blew off even every piece of snowflake so it was like a speed kiting dream" – Says Tomi.
First day
The early birds who wanted to beat the speed records got on ice on the 5th of January. The wind was strong enough to perform some higher jumps and start to beat last years speed records.
At the end of the day the record was 94km/h from Balázs F.
For the AE team it was more like a get used to the ice day. Tomi's speed was 77,3 km/h.
"It was my second day on ice with skates in my life, still enjoyed it a lot"
Check out the video about Tomi with his RRD Obsession 9m in 25+ knots.
The video luckily was shared by the IKSURFMAG.
Second day
On the morning of the next day everybody knew that the guys will go even bigger and faster. The wind was close to 30 knots.
Tomi picked a smaller kite due to the strong wind. Unfortunatelly it was not big enough with his wait to break his previous record.
"It was an older RRD Vision MKII 7m. When the conditions became good enough I broke my ice-skates"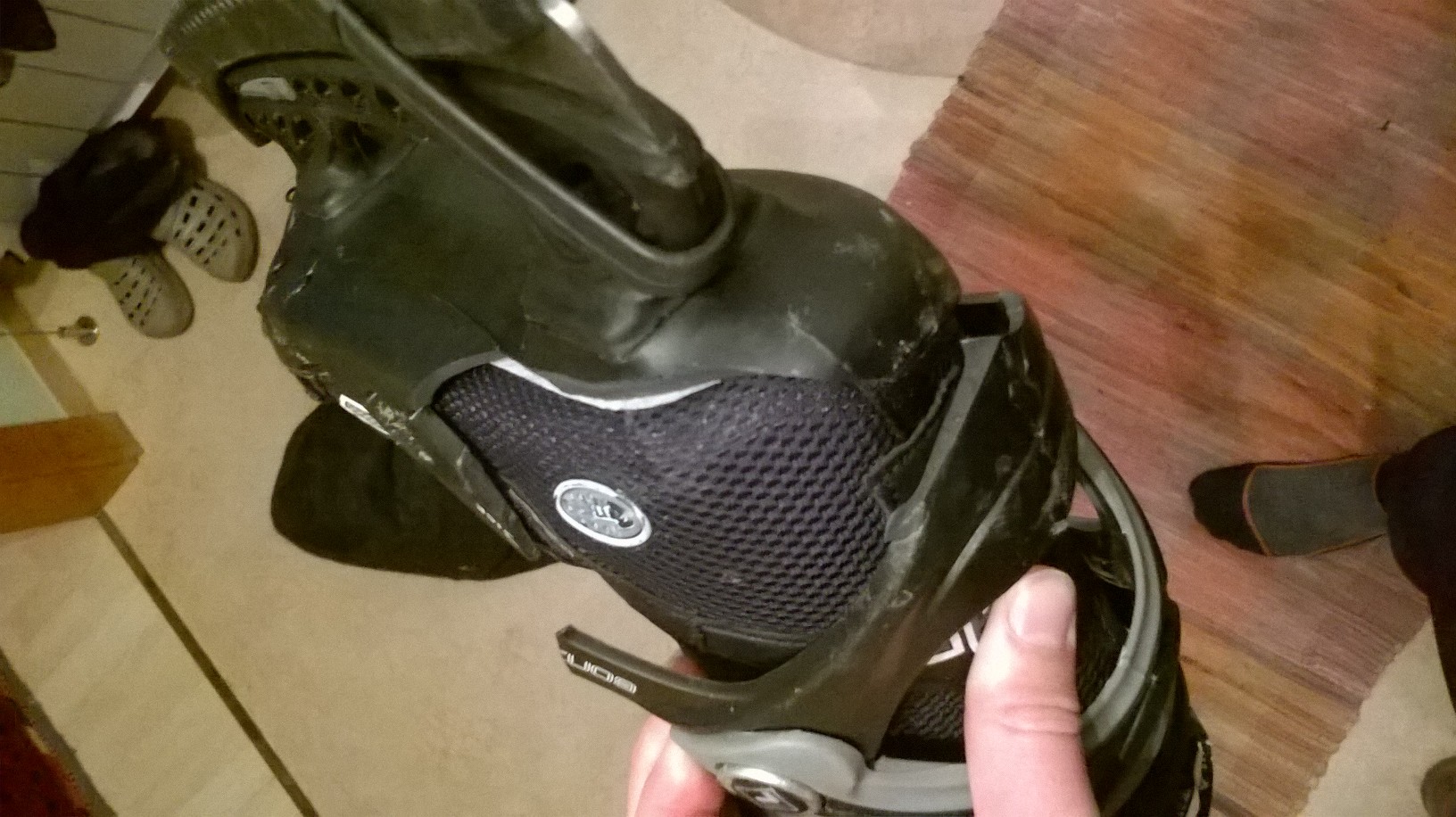 We would like to congratulate to Balázs F. he reached a speed of 104 km/h. Maybe the fastest in the world. The Kiteline team's riders just missed the 100 km/h limit. Congrats to them also.
Third day
The third day was more like a fun day after the first 2 days. The wind was just enough for cruizing and for some small jumps. Also it was Saturday so many families got on ice with children to ice-skate. It was just about having some fun in the sun.
These conditions allowed the KiteLine team to fly their drone. Zarand made a spectecular video about Tomi and Dusi.
Check out this amazing view of the two riders working perfectly together.