It's been two weeks since the guys returned from far the best snowcamp of the AE history. It has been the 5th trip to France. This time the target was Vars.
"We were lucky with the weather. Mostly sunny, fresh snow for the last day." – Says Tomi.
This team a record amount of people came with our team. Totally we added 24 riders to the Sneakerbox Snowcamp team.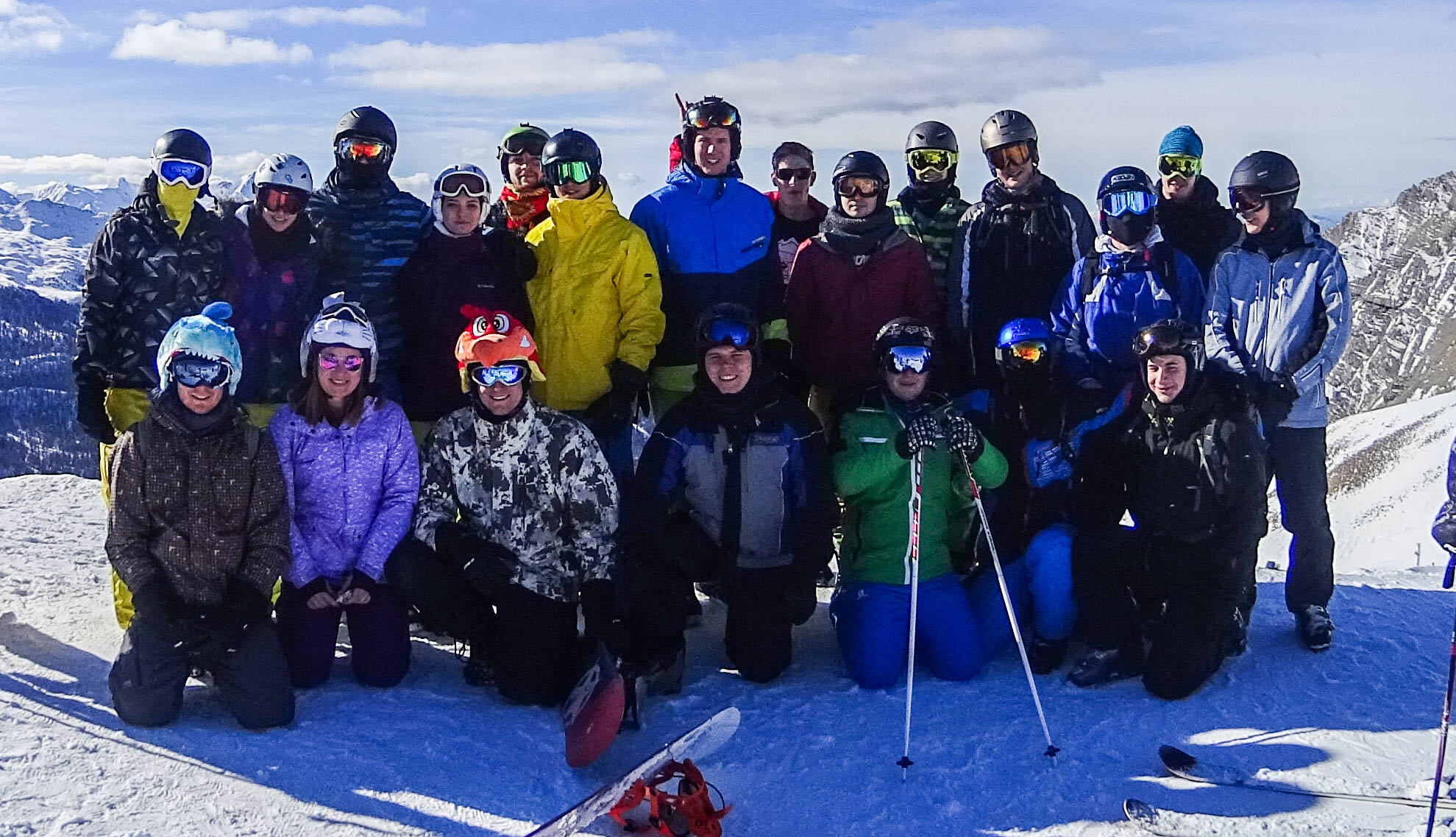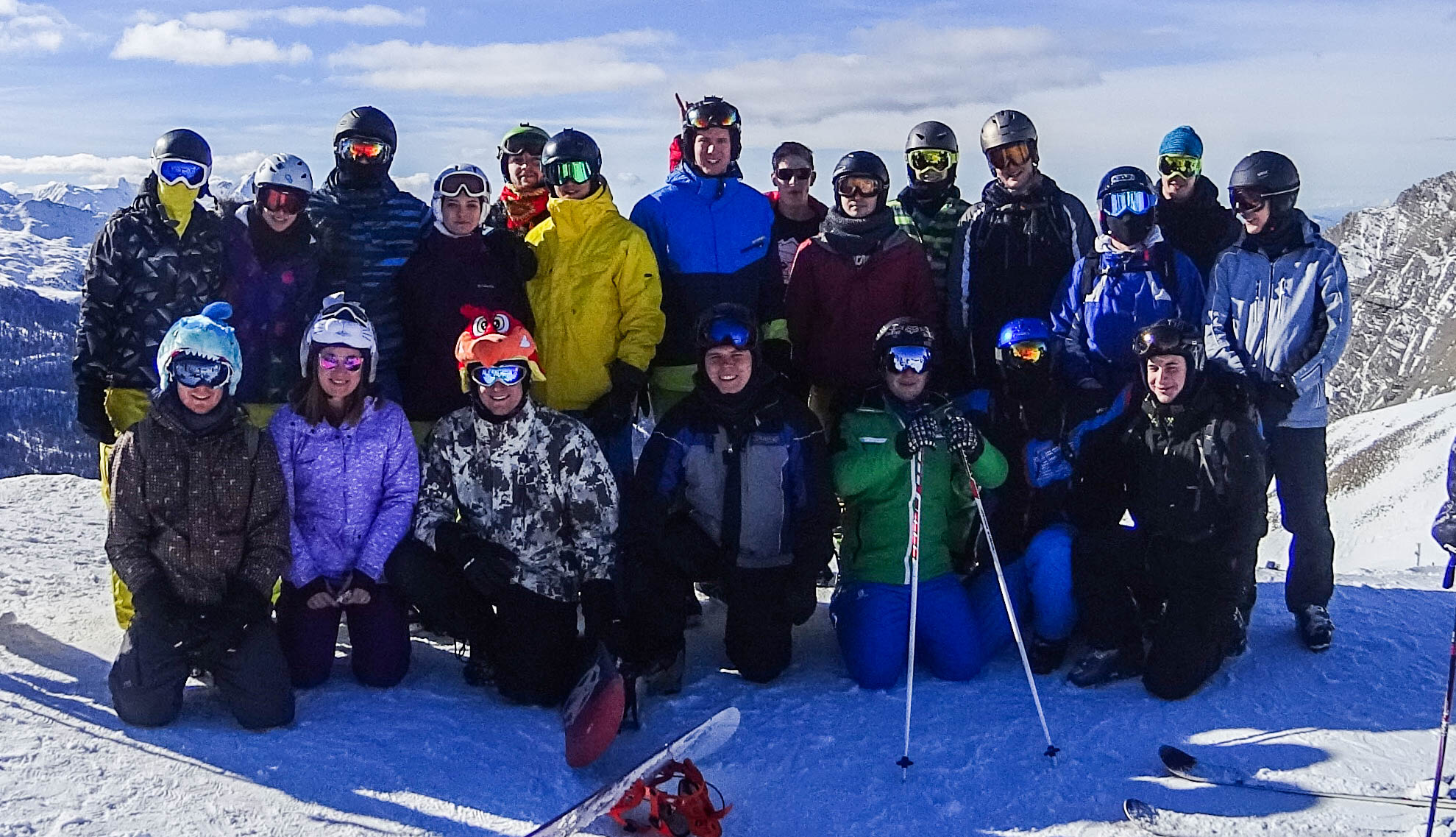 King of the Adrenaline
We had the King of the Adrenaline competition with a brand new point system. It resulted one of the closest competitions ever in AE history.
The riders could score points in different categories. Each category was about mastering some skills of riding. Where it was mandatory we separated the snowboarders and the skiers.
Let's see the results:
Spin master:
180: Balázs, Boti, Csongor
360: Dávid, Kornél, Tomi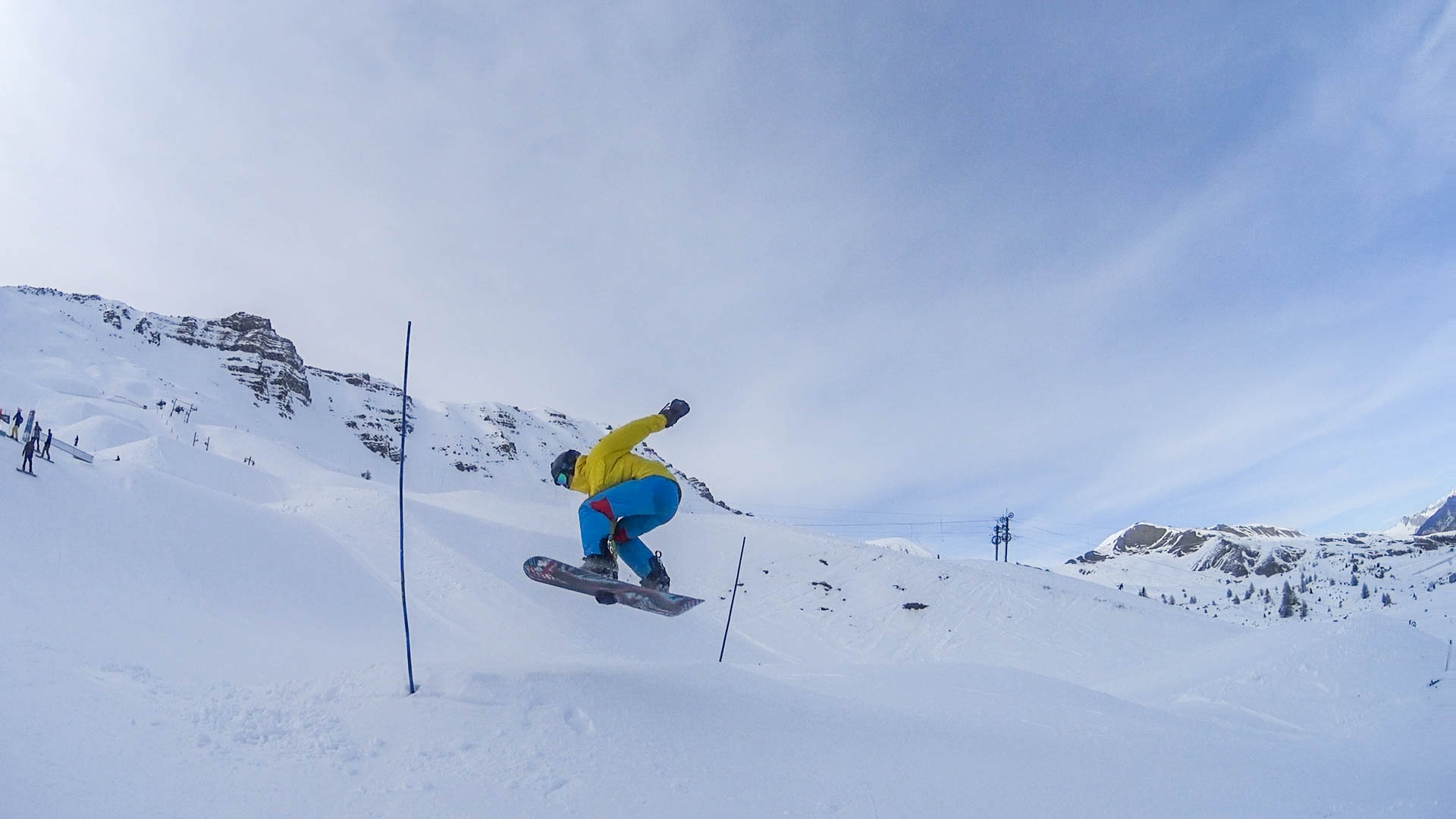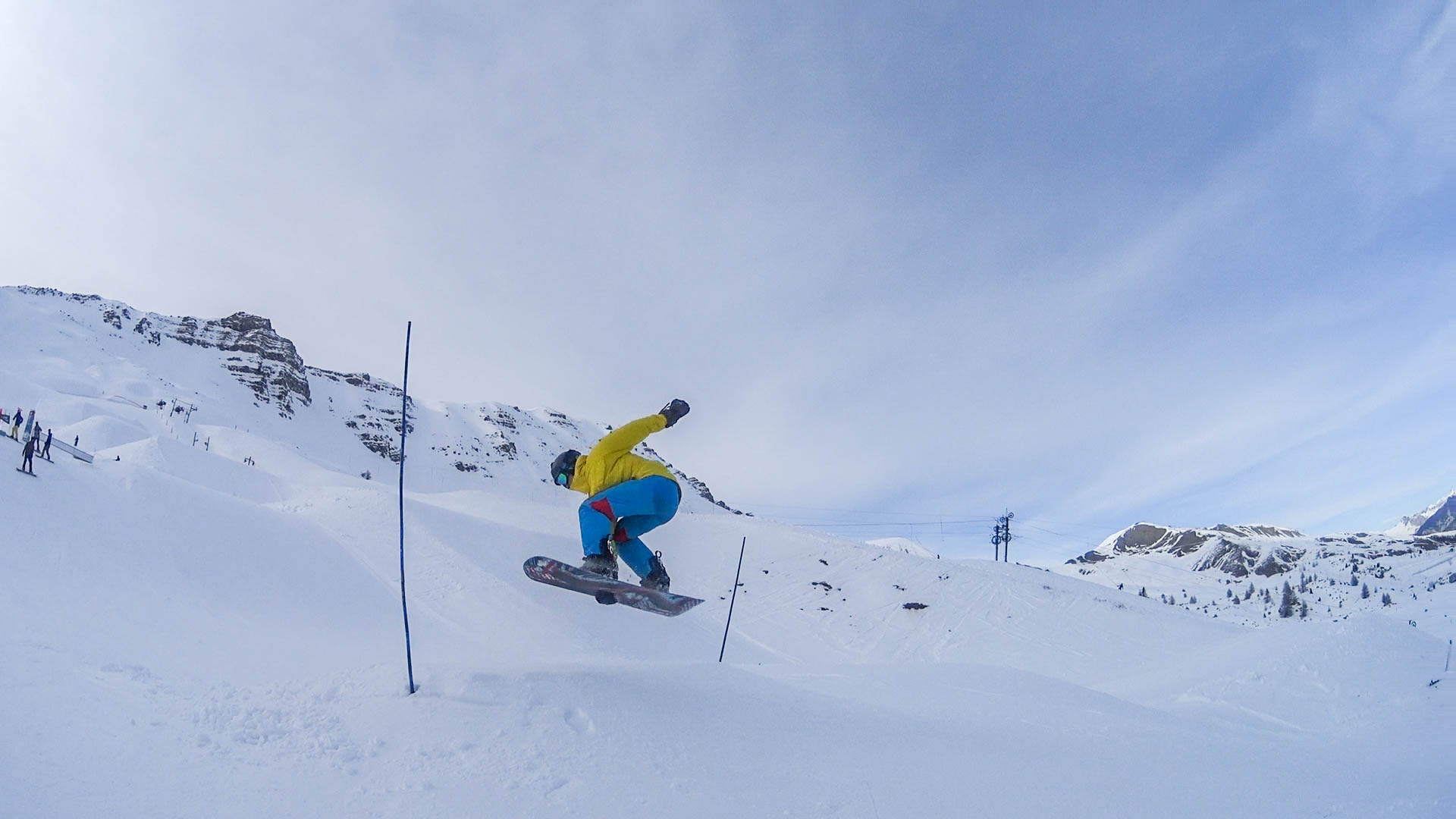 Jib master:
50-50: Boti, Csongor, Dávid
BS: Balázs
180: Tomi
360: Kornél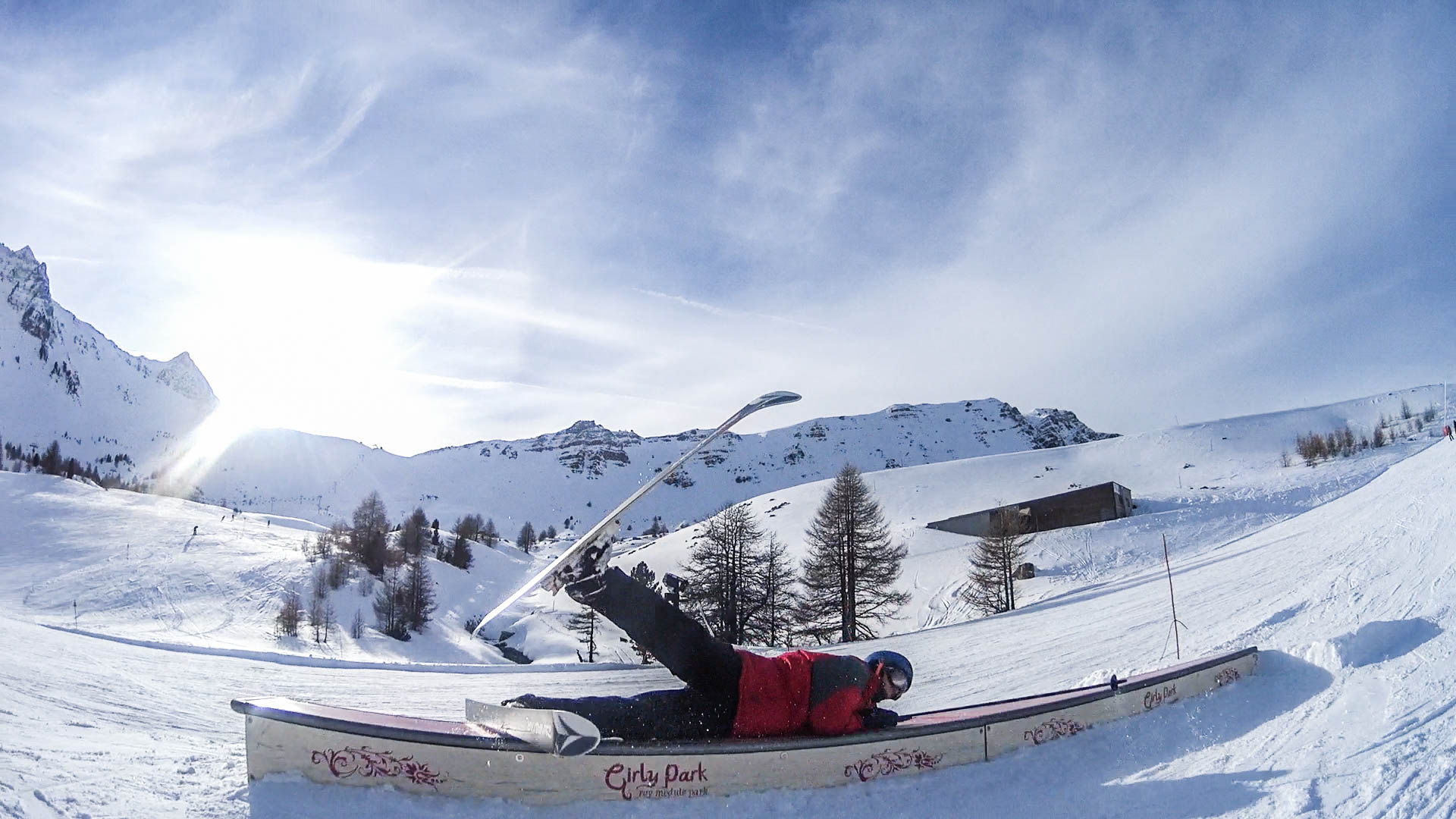 Flip master: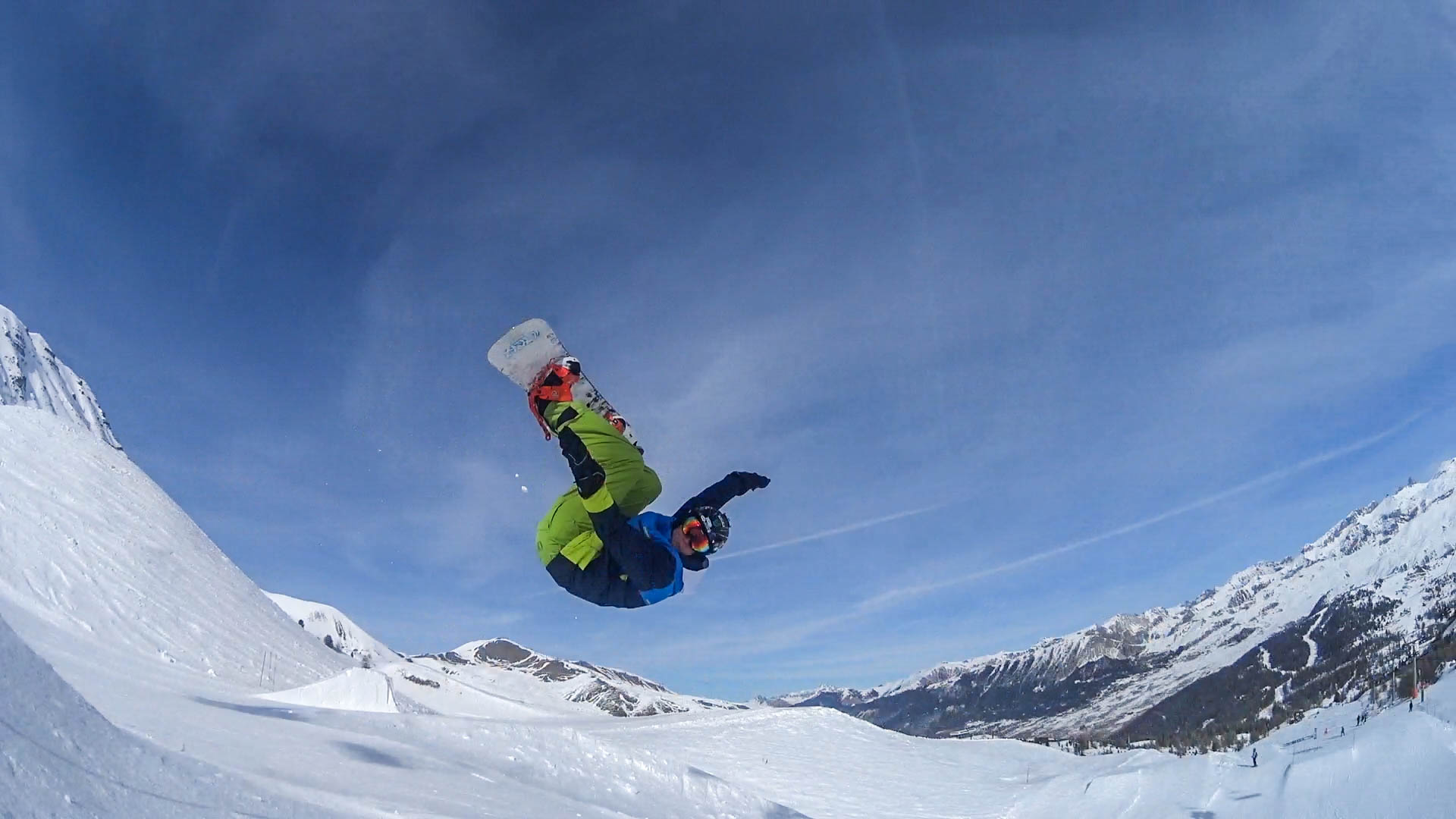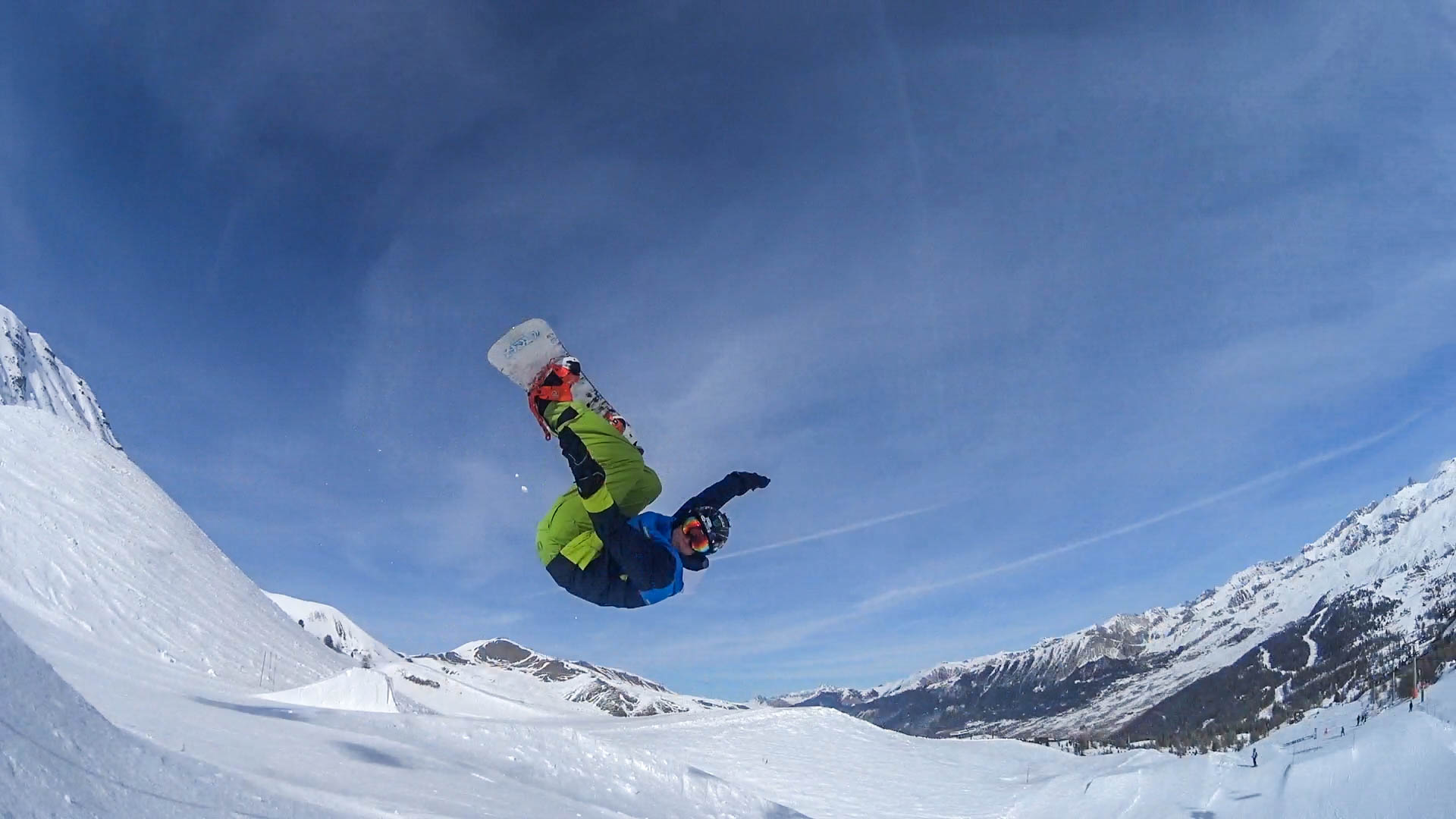 Switch master:
1st place: Dávid
2nd place: Tomi
3rd place: Boti
4th place: Csaszi
5th place: Csongor
6th place: Levi
Kornél also scored 6 points for winning the ski category
Air master:
1st place: Tomi (83/60s)
2nd place: Kornél (71/60s)
3rd place: Dávid (55/60s)
4th place: Balázs (49/60s)
5th place: Boti (43/60)
6th place: Zita (33/60)
6th place: Csongor, Valesz (26/60)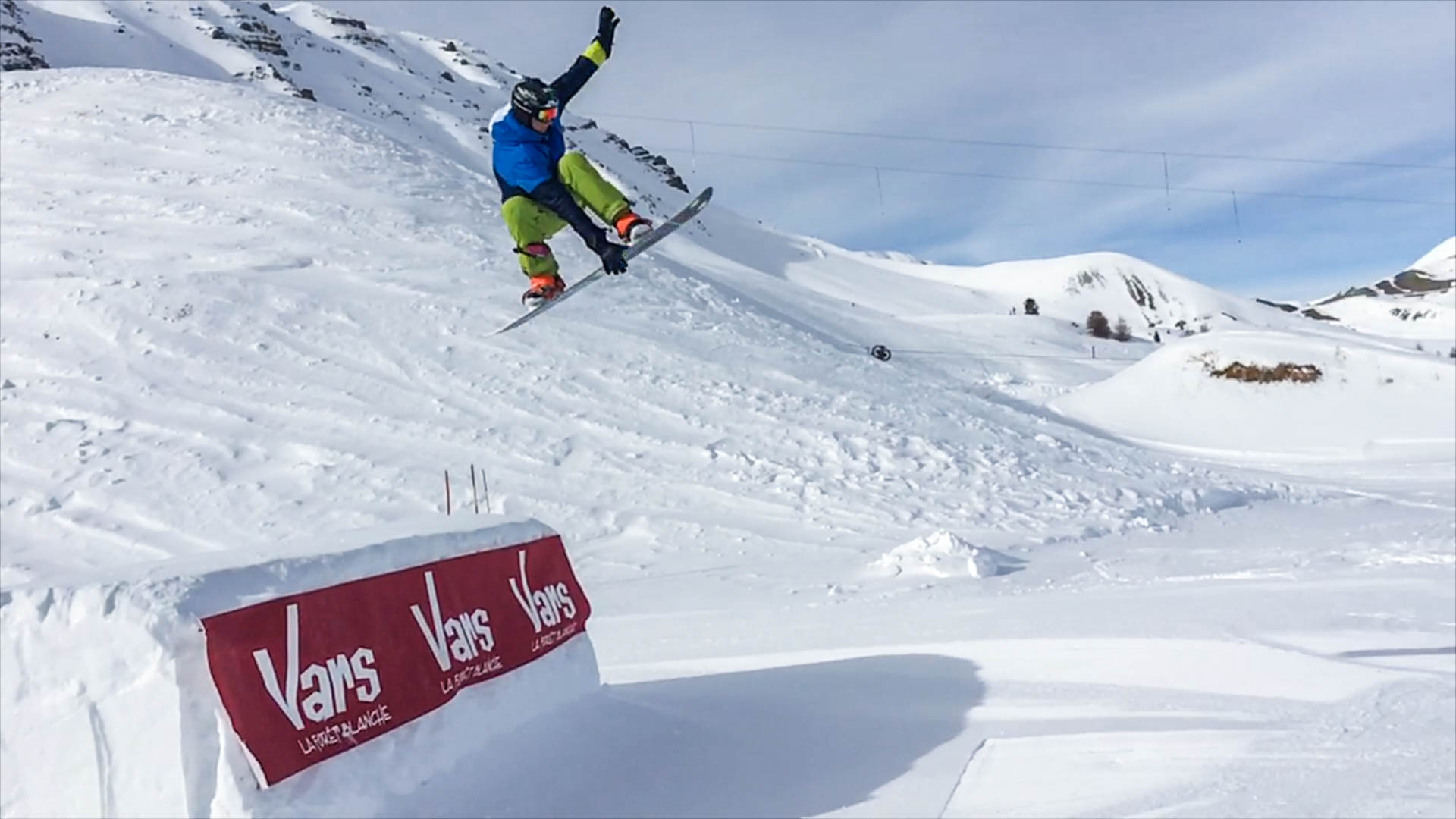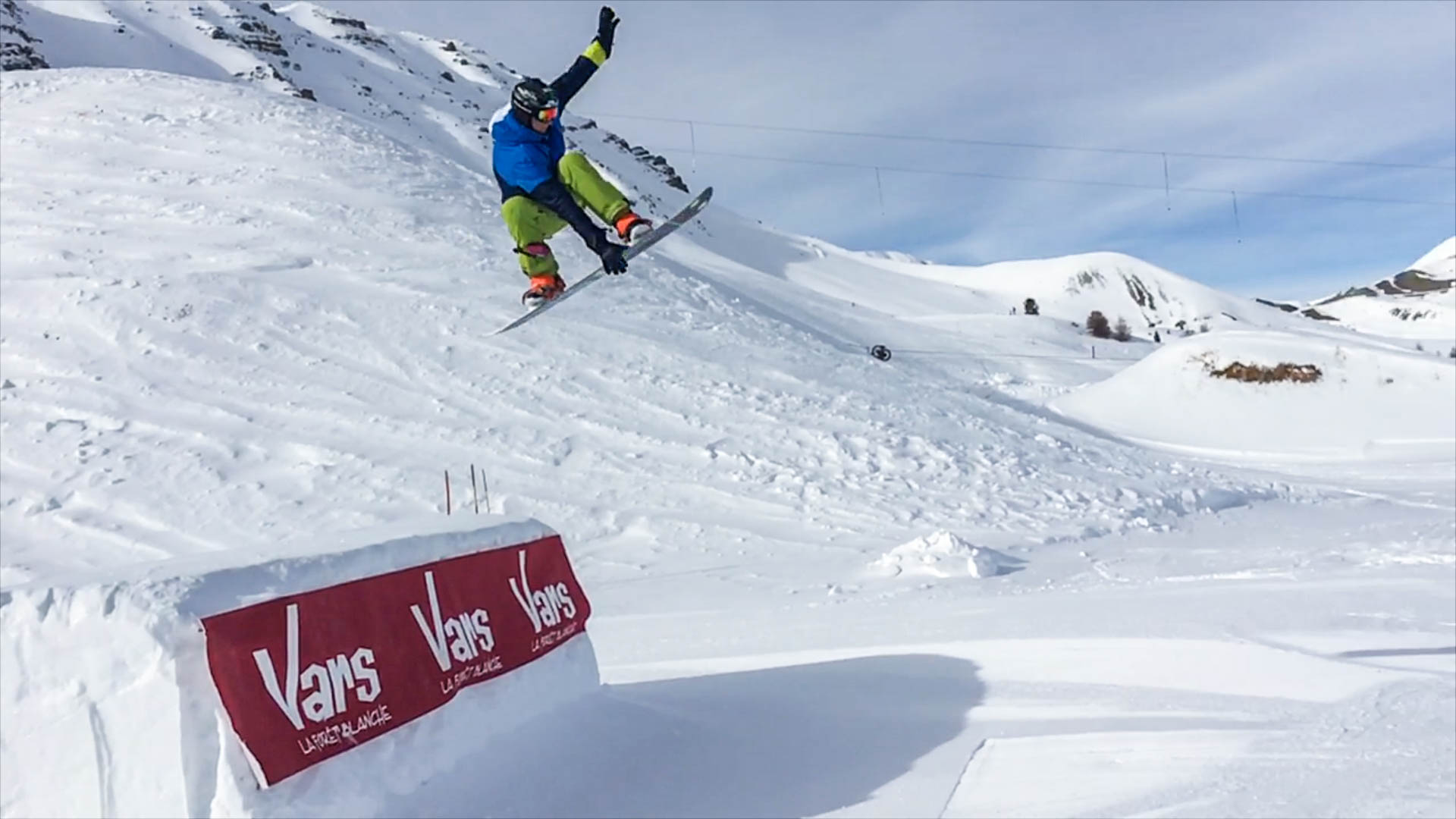 Grab master:
1st place: Dávid (roast beef)
2nd place: Tomi (canadian bacon)
3rd place: Kornél (indy)
Also qualified: Boti, Balázs, Csaszi, Levi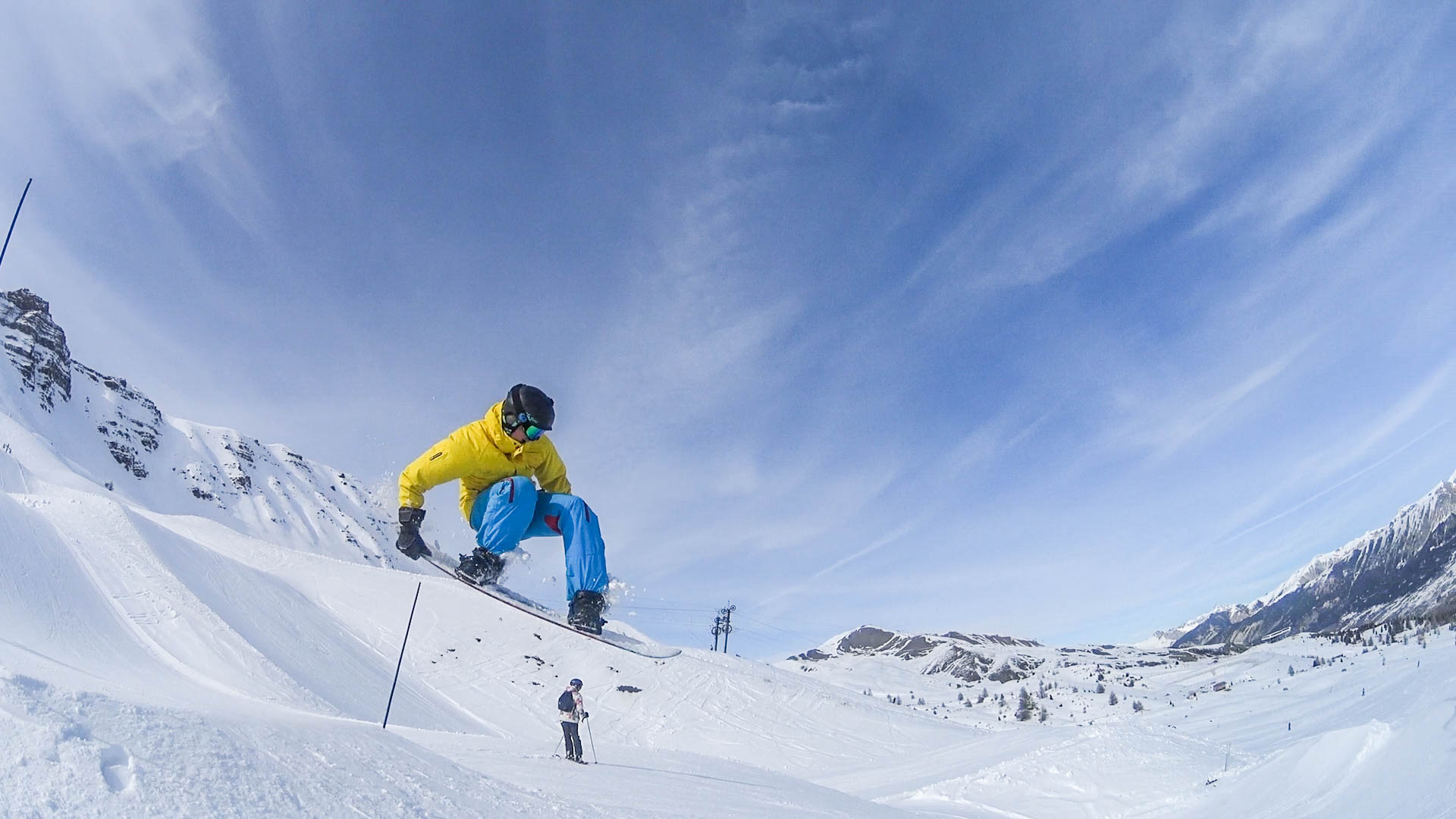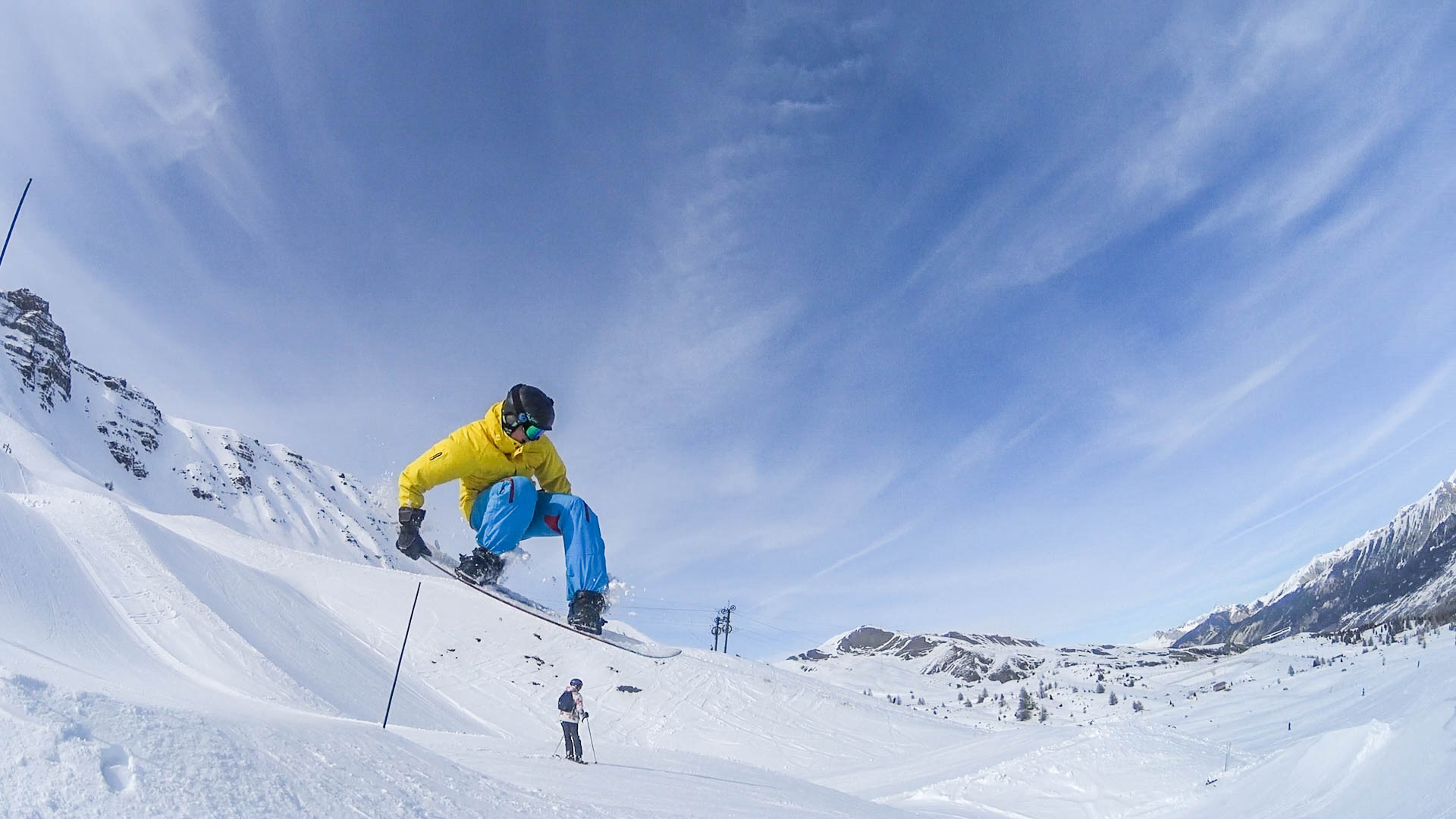 Speed master:
Snowboard:
1st place: Valesz (93,7km/h) – Special congrats for this!!!
2nd place: Tomi (87,3 km/h)
Ski:
1st place: Kornél (117,2km/h)
2nd place: Zita (79,5 km/h)
Off-piste master:
Since we had only 1 day of good povder we had to change the rules here a bit and we were giving away points for the efforts.
Crazy off-piste: Dávid, Kornél, Tomi
Real off-piste: Balázs, Boti, Csaszi, Csongor, Levi, Valesz, Zita
Some off-piste: Csenge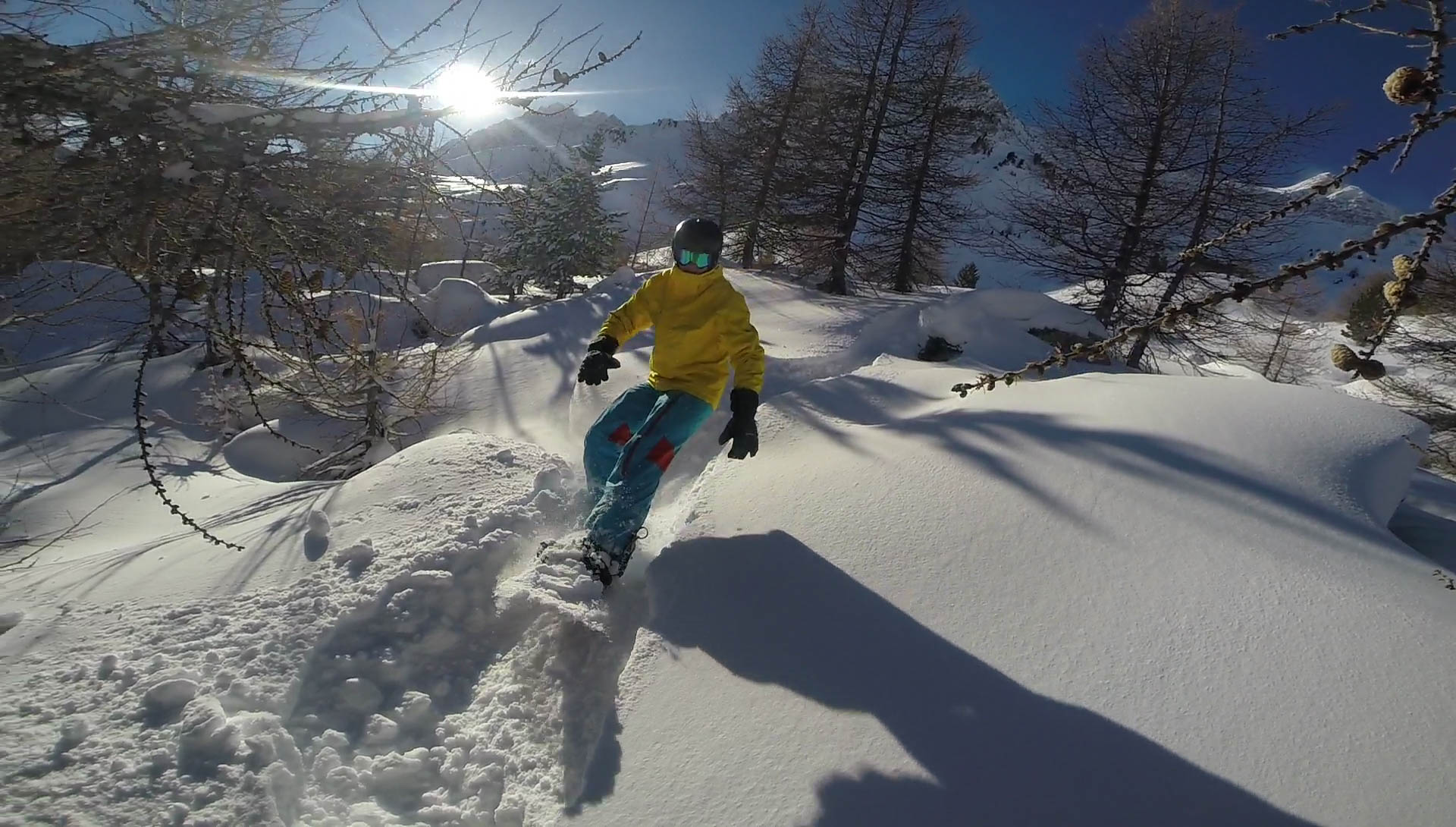 Sneakerbox delegate:
We were giving 1-1 extra point for Kornél and Tomi for participating on the Sneakerbox's Day in the Park.
Best trick, extra points:
For standing up after injuries Balázs and Gréta got points.
Boti, Csenge, Zita got points after their performance in the nights.
Dávid had some extra for trying a 360 on off-piste.
Tomi also got some for the hand-plant-wall-ride.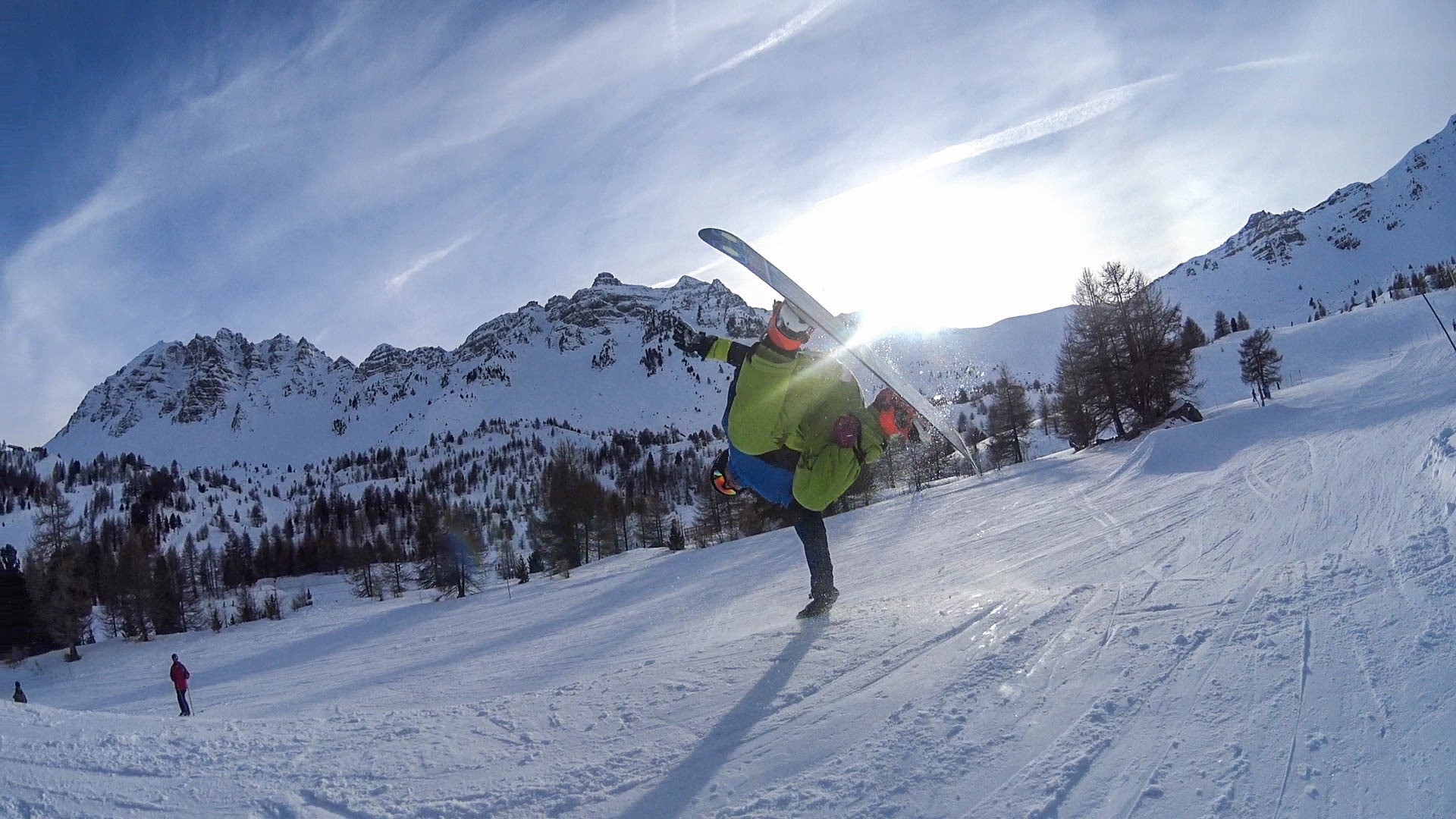 Results:
If you were tracking it correctly you already know that the winner was Kornél with 18 points (starting from -25).
2nd place: Tomi and Valesz with 17,5 points.
King of the GoPro
This years winner was Valesz. He won this award also in 2015. Looks like he is good behind the cameras.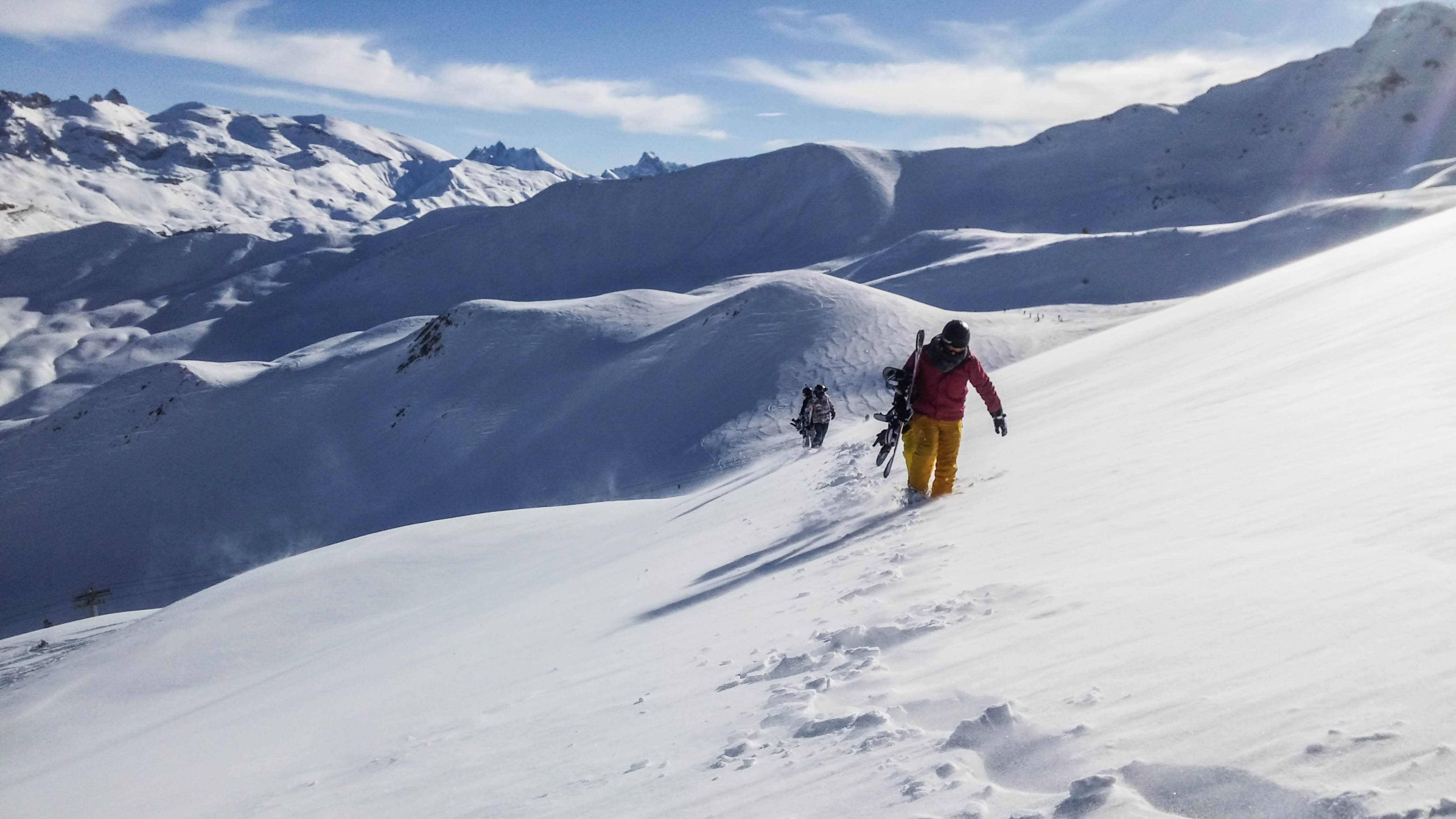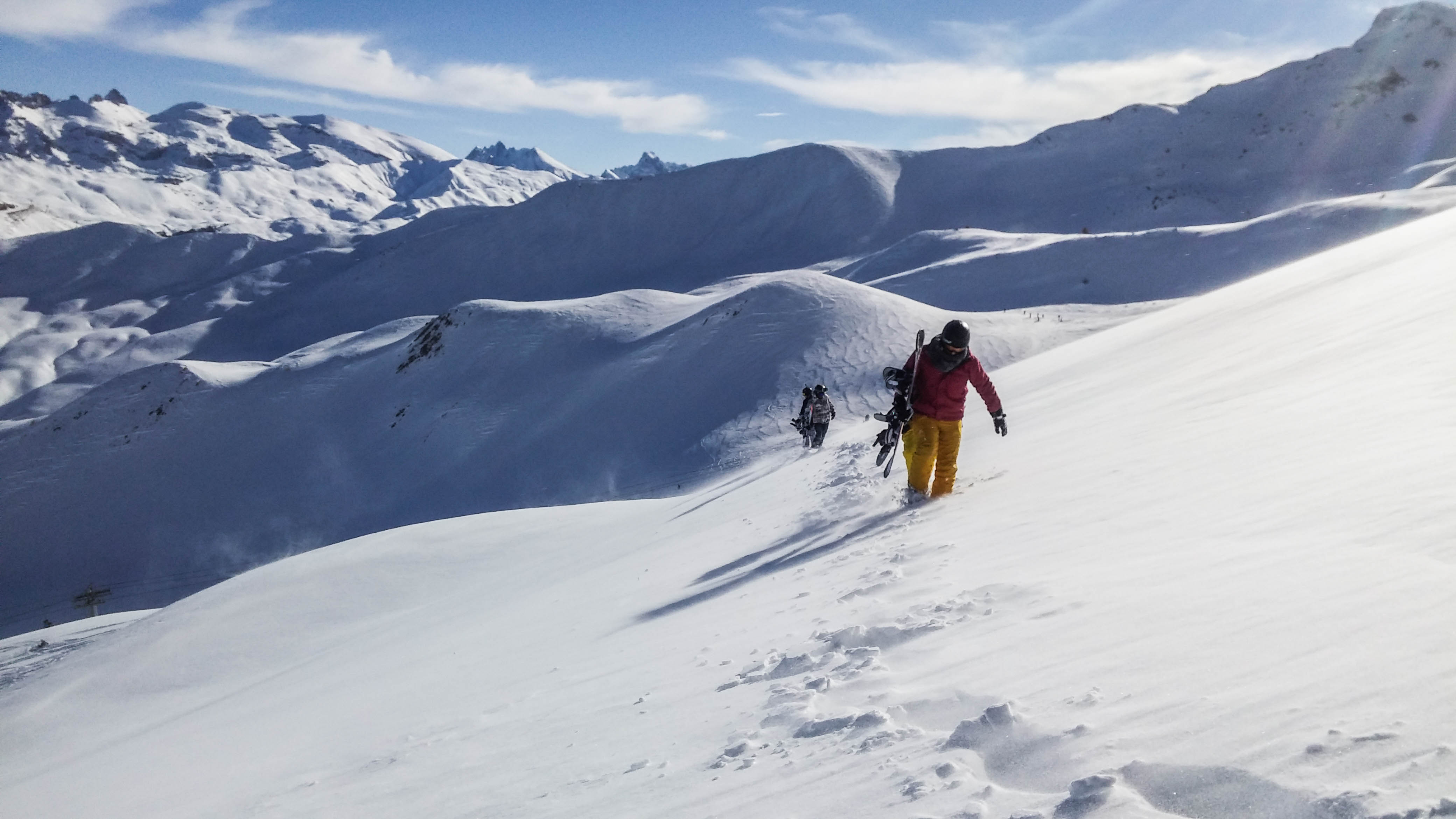 Check out our short clip about the trip: