The biggest winter event of the year in the AEndorphin calendar just grew bigger. We are over the Snowcamp of 2019. This year 30 riders joined us for a trip to Les Sybelles which is one of the biggest ski resorts in Europe.
This year we had pretty amazing conditions. A lot of snow. During the week, more than 1 meters of fresh snow fell on the slopes.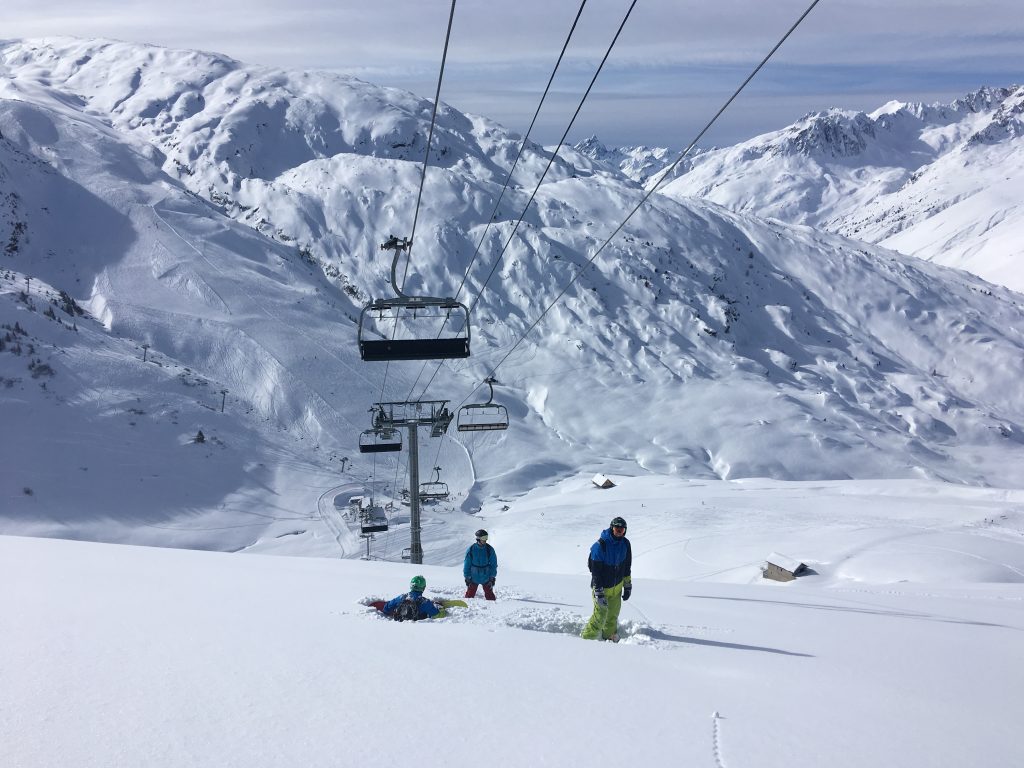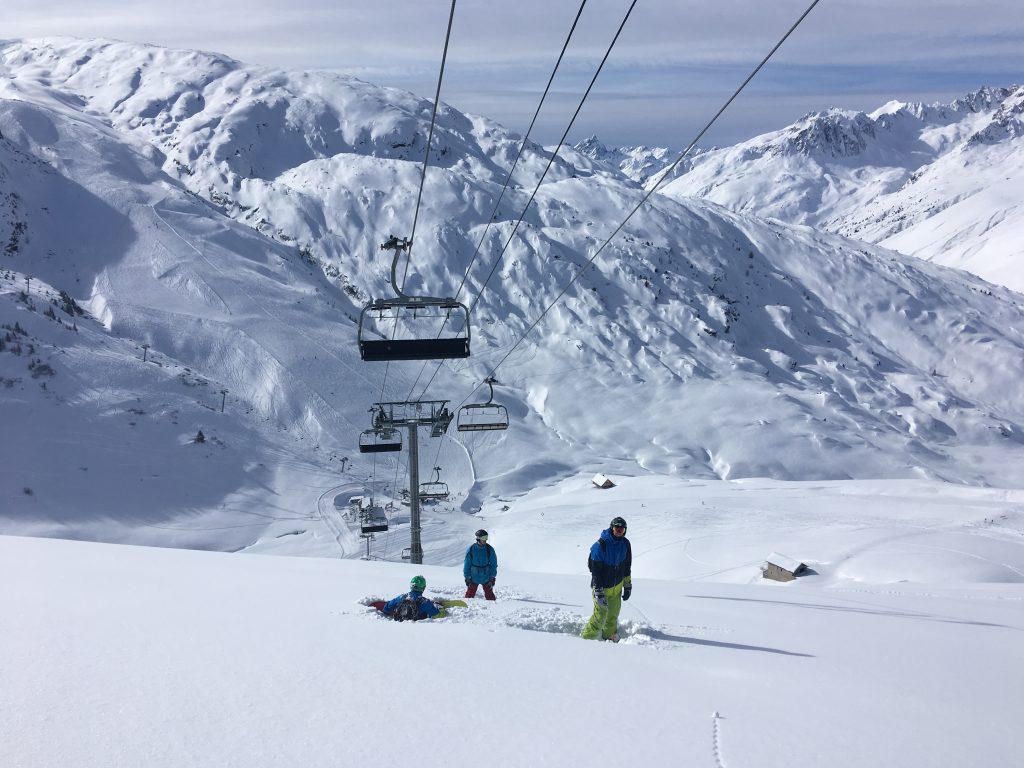 I had my best rides this year in the powder. It felt like heaven.

Tomi
We could hardly make the King of the Adrenaline competition in these conditions but finally we made a couple of contests where the results were clear.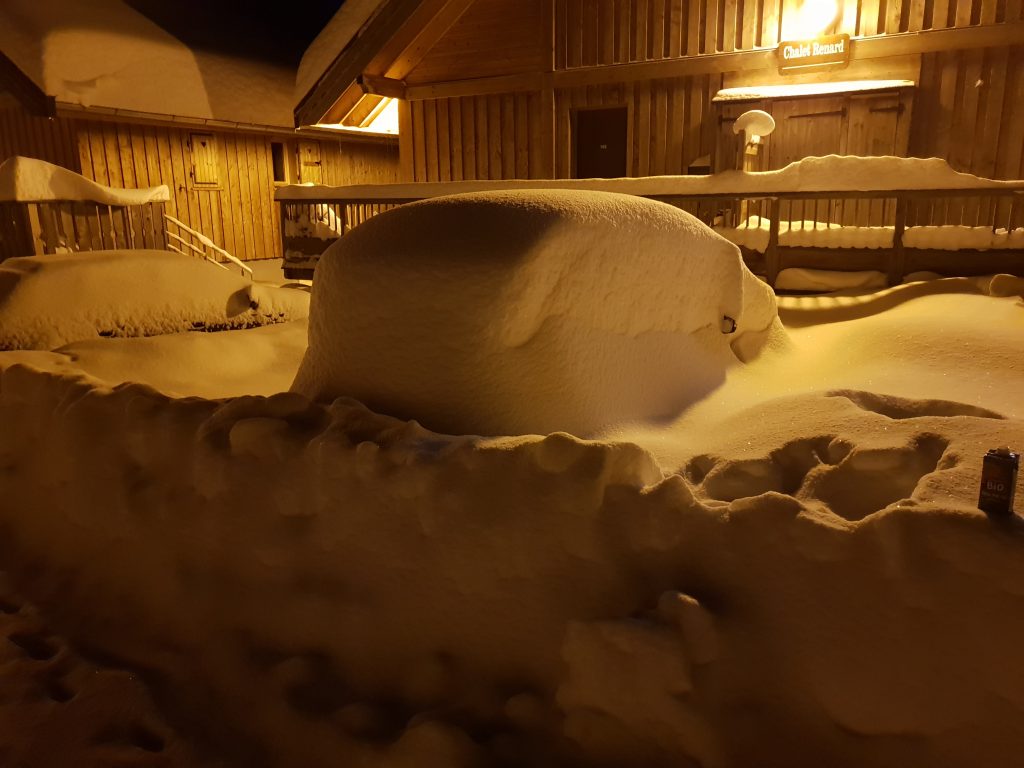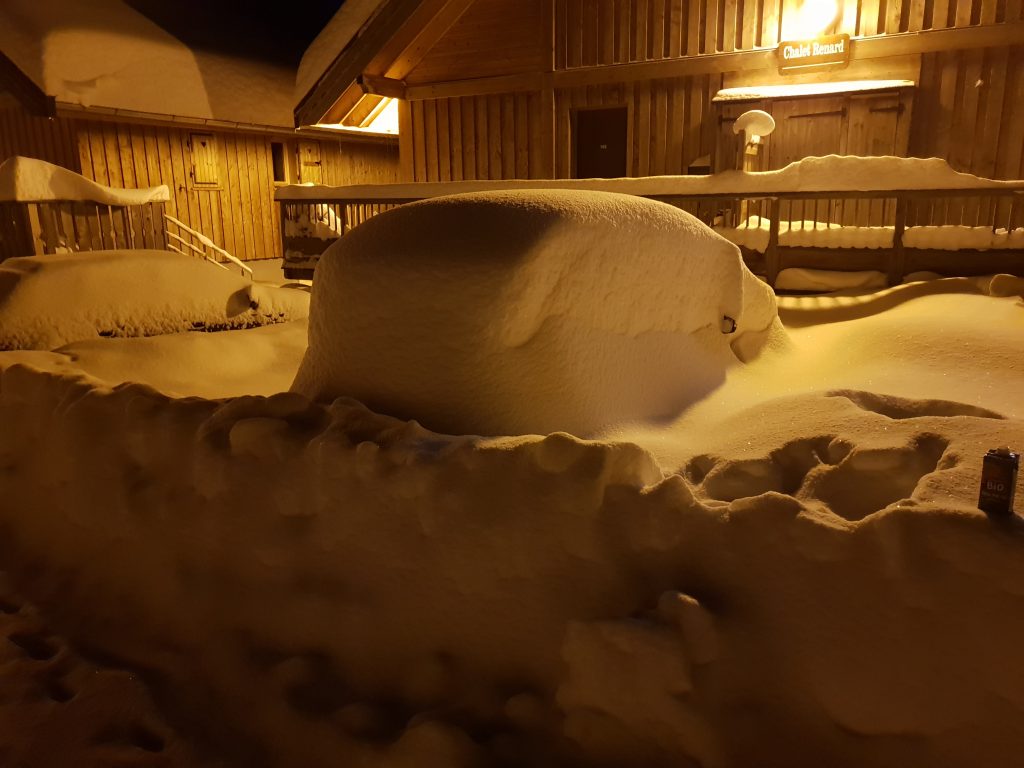 This year the Switch Chinese Downhill and the "Night" at the Park event counted with the most points. Usually we create a Day at the Park, but this year we had to shape our own kicker and we made the show in the last night.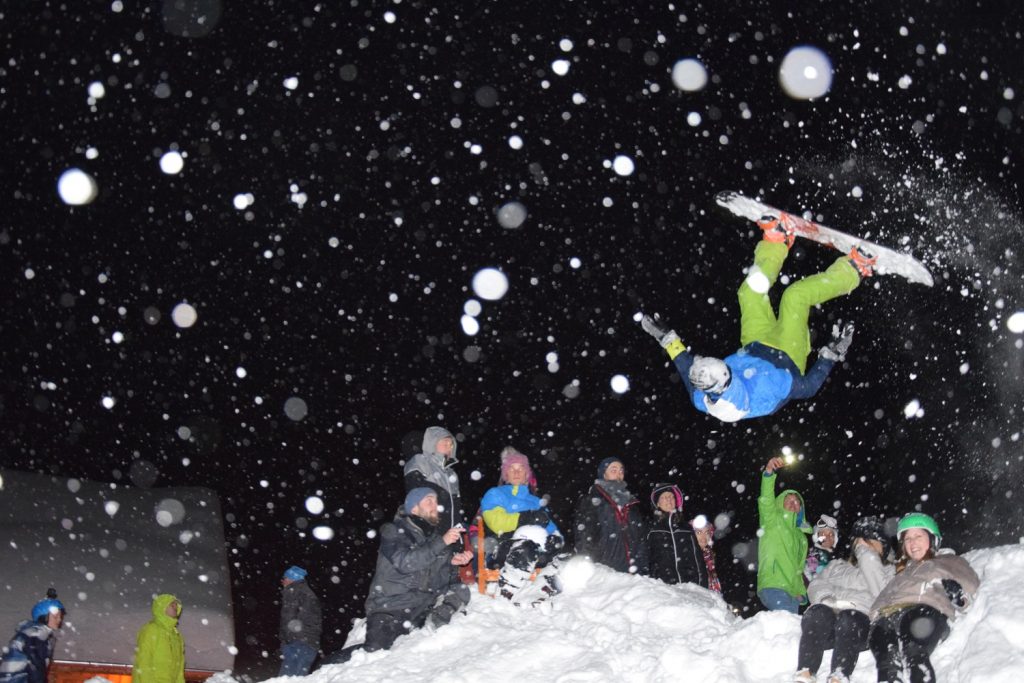 We had nice results on the speed contest as well. Domi had the fastest speed with skis: 110.9 km/h. It is pretty fast in these conditions.
King of the Adrenaline
Finally we can announce that the winner was Ákos. He had the tricks with pretty high technicality and with the most style. We landed a beautiful Wildcat.
Also we was the second finisher on the Chinese Downhill going really fast with his mad skills. He showed us also that he is not afraid to go in deep in the powder and be the first on an unknown path.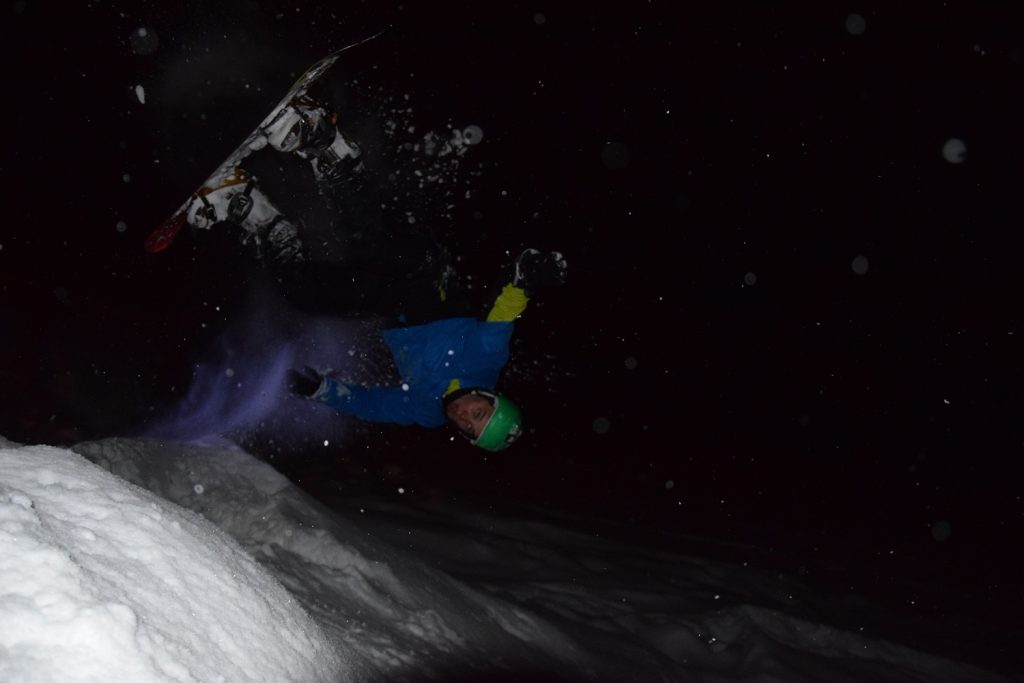 Queene of the Adrenaline
It was the second year that this competition was held also for ladies. We were glad how much ambition we had seen on the riderinas. This year Csenge made an outstanding riding style. She was brave and technical so we could give the Tiara to her gladly.
She beat most of the guys on the Chinese Downhill and rode on the Night at the Park event as the only lady. She even landed a couple of jumps.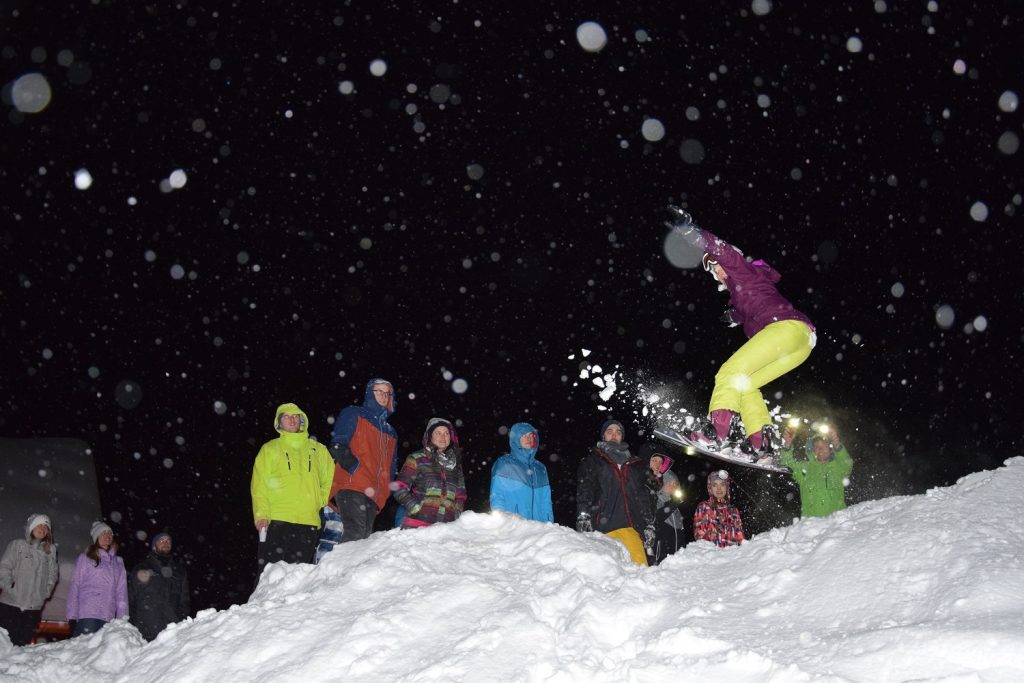 King of the GoPro
It was good to see how wonderful pictures were born during the week. This year we picked the best picture and the video.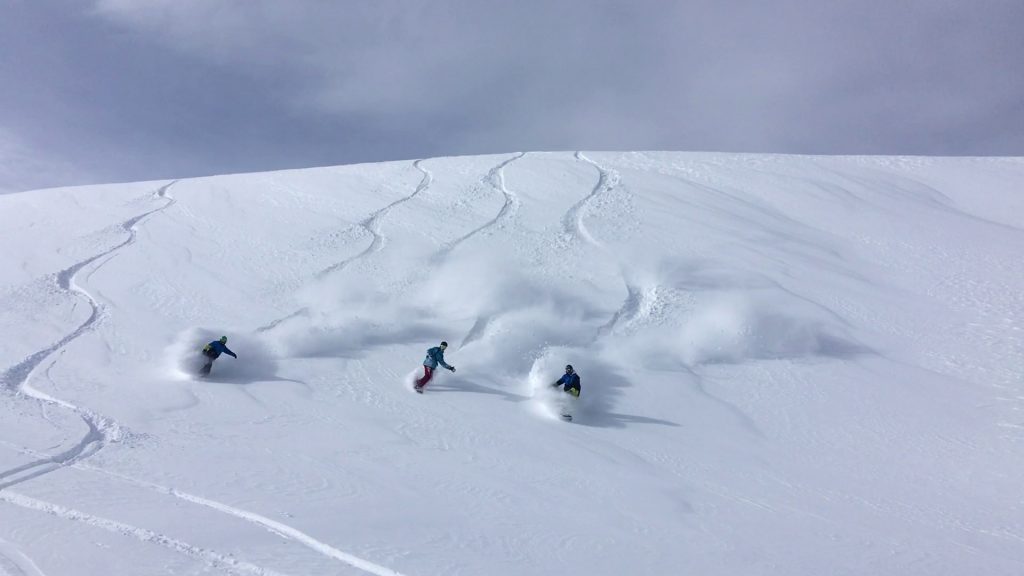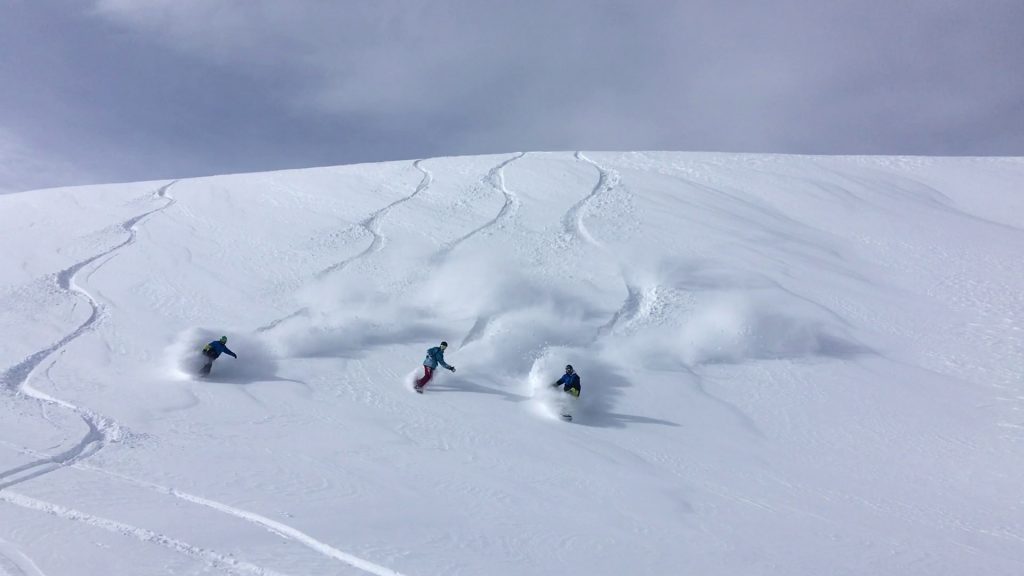 The best photo was taken by Korell
Video
As usually we created a video clip about our trip. This year the original highlight movie was create by Csongor again.