As every year the Kite to Fly organizes the Surf Games in Podersdorf. It is a pretty nice competition and Festival on Neusiedler See. This year the 3 days festival was pretty epic because 2 days were windy so they could held the competitions:
Kitesurf Parkstyle
Windsurf Freestyle
Kitesurf Endurance Race
Windsurf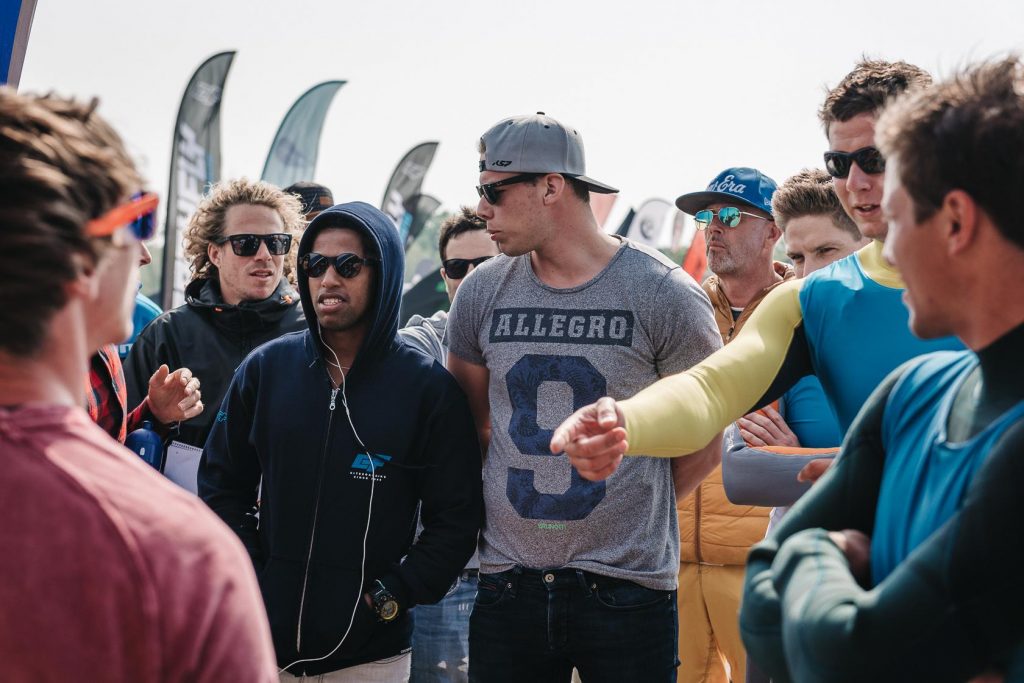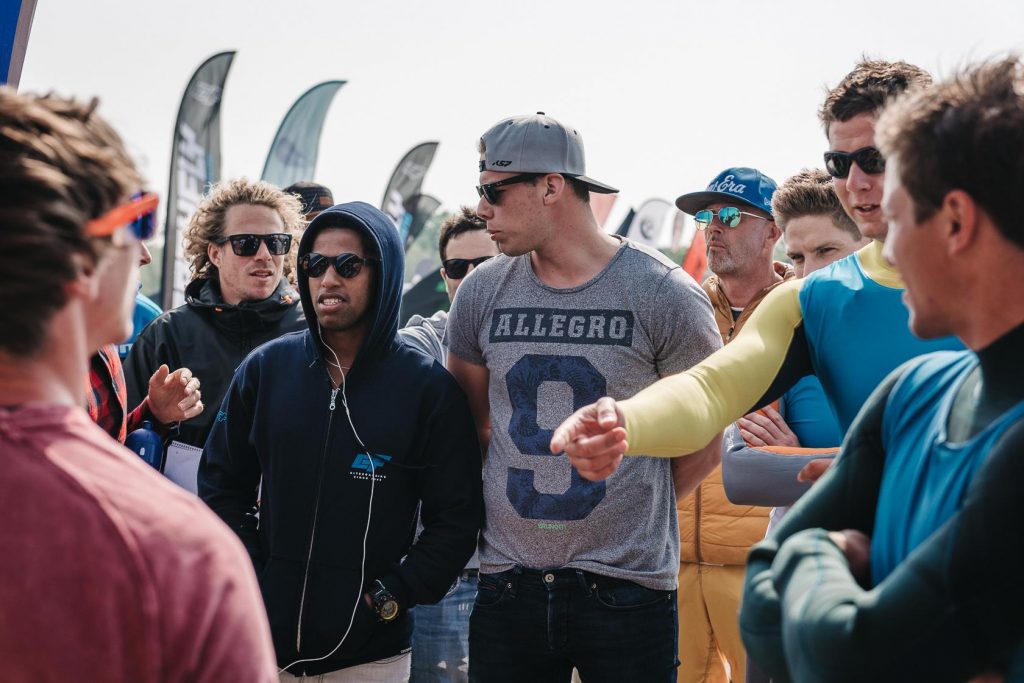 Tomi and Korell took part in the kitesurf competitions. The parkstyle competition was based on video judging. The riders had 3 jumps in 3 different rounds. A kicker, and a box was established where the riders could get extra points. Otherwise the new-school moves added to the riders's score. Except for the seniors because for them it was an old-school, airstyle competition.
The winner of the competition was Posito Martinez.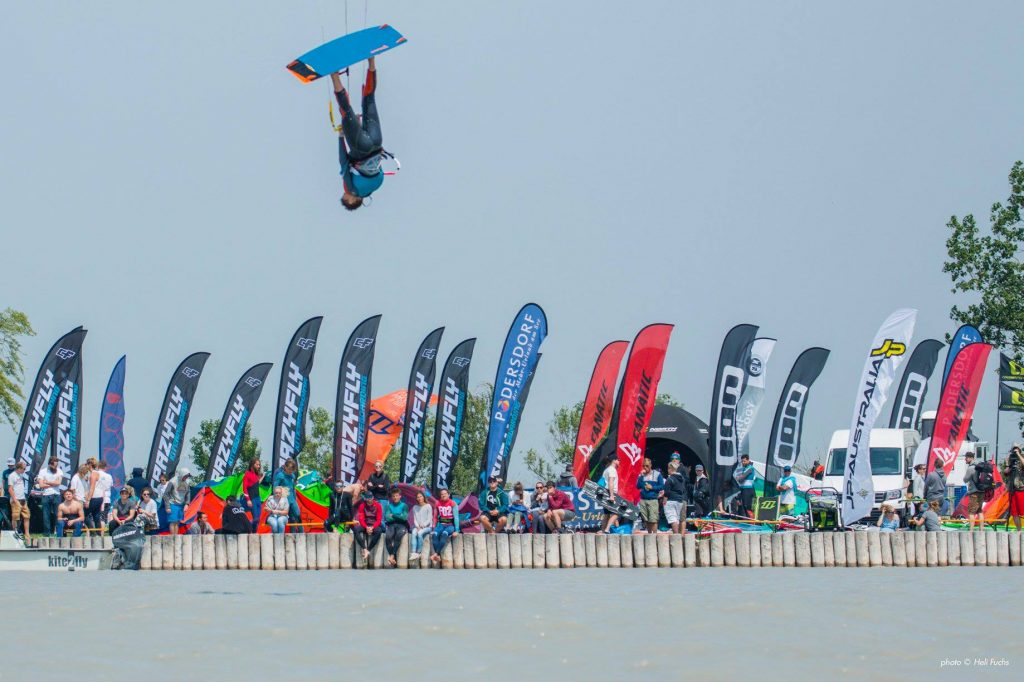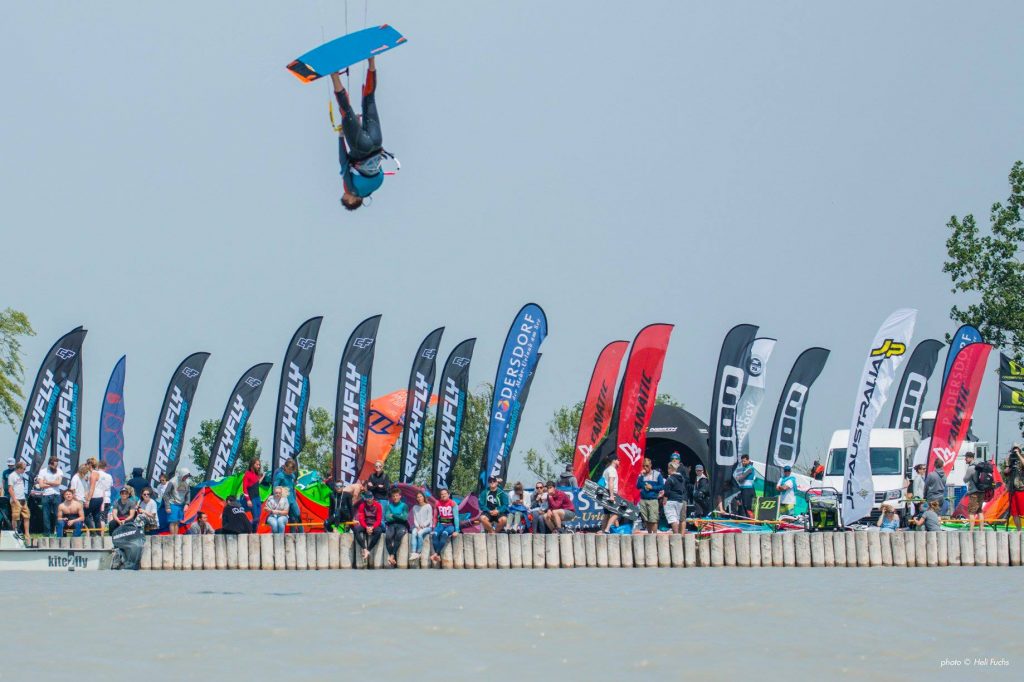 On the Endurance race the first round was on Saturdays evening. Tomi could win the twintip kitesurf race. The only faster kitesurfer was Florian Gruber with his hydrofoils.
On the second day the guys missed the competition because they were heading back for mother's day to Budapest.
Definitely it was a lot of fun. Big up for the Kite to Fly guys for organizing it. Hope there will be a windy festival next year. If I could have an advice for them: Make the rules of the competition online before the event so the riders can prepare.