This postseason wasn't the strongest we have ever noticed. Still we had some fun in September-October.
Kornél and Tomi both improved a lot during the summer. It was time to show up with the new knowledge in front of other Hungarian riders.
"First it was difficult to perform the tricks I learnet due to the gusty wind and choppy water. But at the end the when I came out from the session I was happy that I could manage it and perform all my new tricks (Megaloop, S-Bend, Double BLT with kiteloop)" – Says Tomi.
Kriszta created some amazing photos about them.
Tomi built his own board during September. Something like an Alaia. He tested it a bit.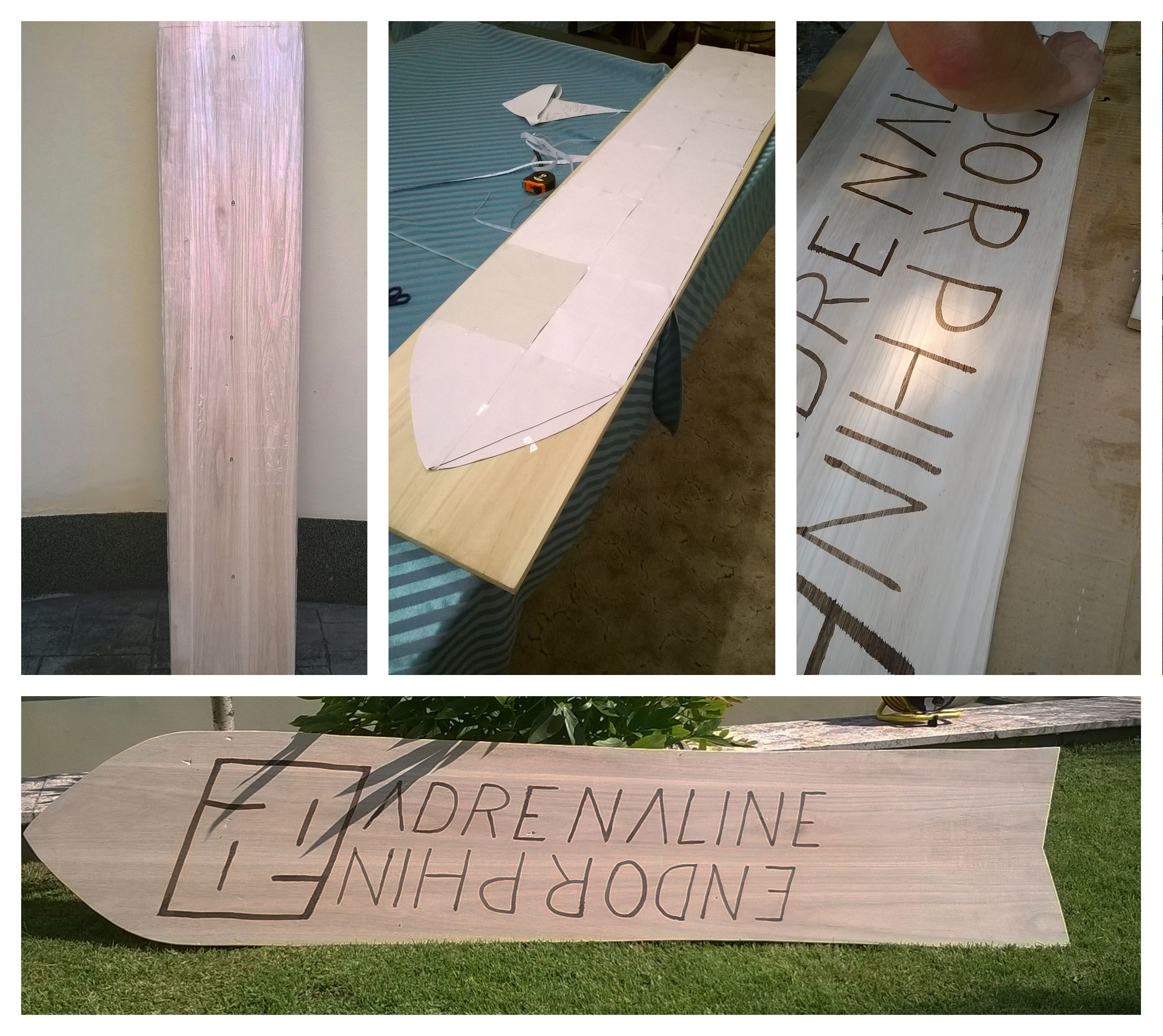 "Upwind performance was amazing. Fun to ride it. Still need to use some wax. It is a must have in light wind conditions" – Tomi