Stand Up paddle – Budapest
If it summer in Budapest it means ono of the Kiteline's biggest events is on. The SUP Budapest. The event is growing year by year. This time 300 people were cruising down on the River Danube in the Heart of Budapest. During the trip you can see the House of Parliament, the Castle and bridges from a whole new angle.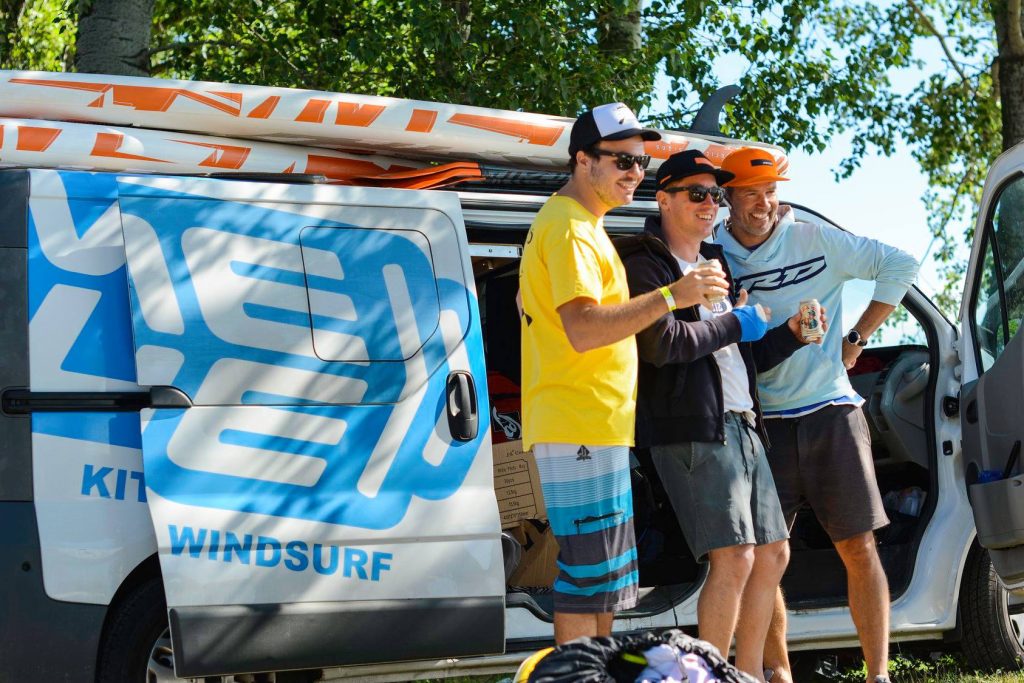 This time our team joined the Kiteline SE to help their work. We could serve the people and entertain the crowed.
Join us next year: http://budapestsup.hu (June 2019)